Live and Let Live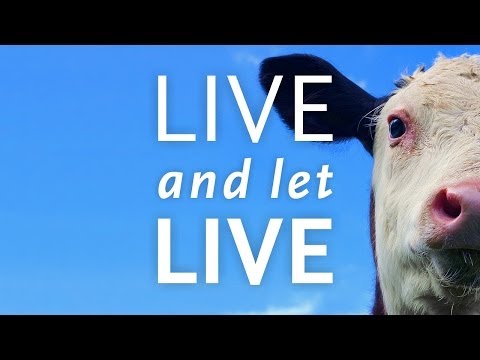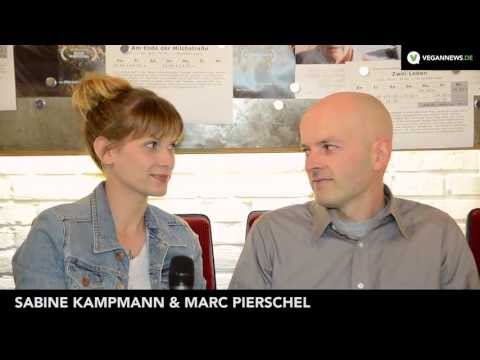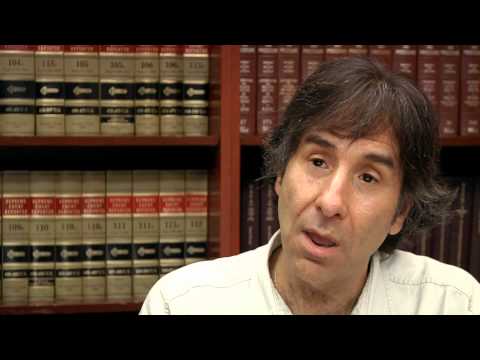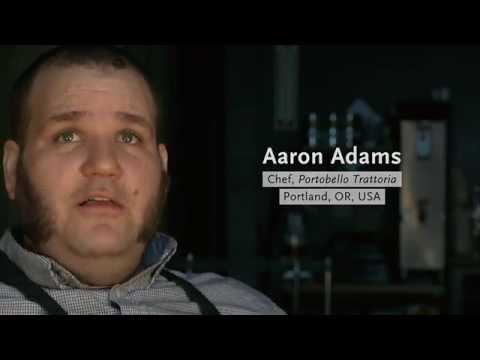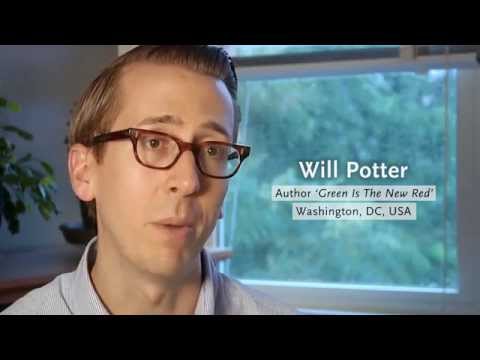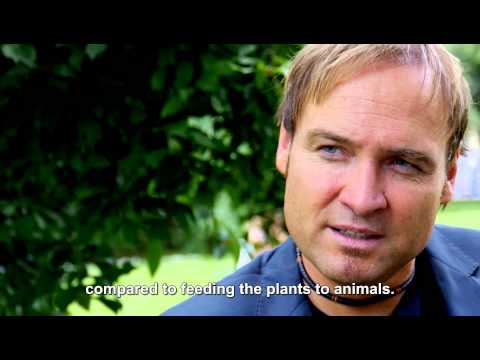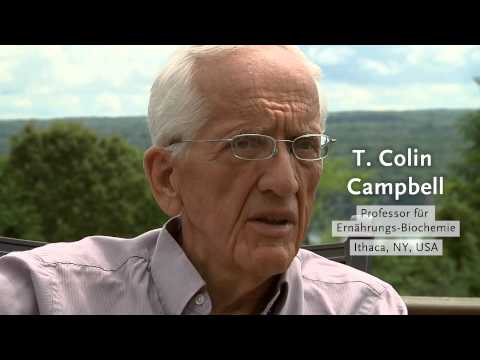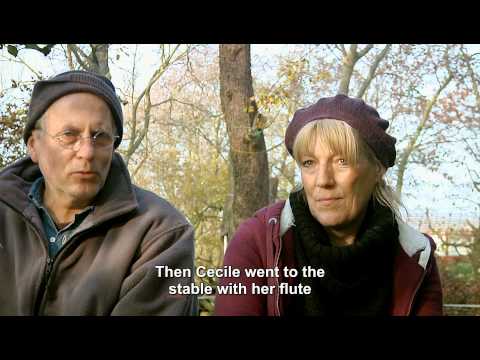 Official film description
"Live and Let Live" is a feature documentary examining our relationship with animals, the history of veganism and the ethical, environmental and health reasons that move people to go vegan.
Food scandals, climate change, lifestyle diseases and ethical concerns move more and more people to reconsider eating animals and animal products. From butcher to vegan chef, from factory farmer to farm sanctuary owner – "Live and Let Live" tells the stories of six individuals who decided to stop consuming animal products for different reasons and shows the impact the decision has had on their lives.
Philosophers such as Peter Singer, Tom Regan and Gary Francione join scientists T. Colin Campbell and Jonathan Balcombe and many others to shed light on the ethical, health and environmental perspectives of veganism.
Through these stories, "Live and Let Live" showcases the evolution of veganism from its origins in London 1944 to one of the fastest growing lifestyles worldwide, with more and more people realizing what's on their plates matters to animals, the environment and ultimately – themselves.
Notes on the film
Besides experts, the film also features various individuals who tell their stories and share their opinions on veganism. The film however does not evaluate any of the statements made in the interviews. A differentiated representation is particularly lacking regarding the attitudes to violations of the law (animal liberation activists) and the interpretation of the soul-life of a suckler cow (retirement homes for cows).
Rating from our film jury
"Live and Let Live" challenges the viewers with a sensitized, ethical view of the suffering behind the animal products on our plates. Concurrently, the facts surrounding the vegan lifestyle are clearly explained by referring to some animal products in our diets. Above all, the film conveys a first person message, making it the best film to date on veganism.
Although the social and ethical aspects are prominently presented, the film shows very little of the ecological consequences. Unfortunately, it comes across as only incidental that individual consumption has a corresponding influence on our environment.
The documentary focusses rather one-sidedly on the vegan lifestyle, and avoids any response to a meat or fish protein based diet. It also lacks information about what a balanced vegan diet might look like.
The entertainment value of the film is good. However, some of the longer interviews can drag on a bit. The film also lacks appropriate relative and empirical examples of knowledge. A dynamic system for development is largely ignored.
"Live and Let Live" is somewhat moving, and inspires action. The film is logically quite structured and relatively well edited, the camera and soundtrack are also ok.
Technical information and screening rights...
Director(s):
Marc Pierschel
Script:
Marc Pierschel
Production:
Marc Pierschel, Tofu Music
Music:
Cars and Trains
Actors:
Jonathan Balcombe, Melanie Joy, Will Potter, Jan Gerdes, Karin Mück, Robert Goodland, Kurt Schmidinger, Aaron Adams, Lauren Ornelas, Kati Kosler, Neil Robinson, T. Colin, Campbell, Matt Ruscigno, Peter Singer
Year:
2013
Duration:
80 min
Language (audio):
German, English
Language (subtitles):
German, English, Chinese, Italian, Spanish, Swedish, Polish, Portuguese, Romanian, Russian, Finnish, Serbian, Croatian , Hungarian, Greek
Country of origin:
Germany
Shooting Locations:
Germany, United States
Screening rights:
mindjazz pictures (Germany) | mind jazz pictures international ()
Availability...
This film can be watched for free at the top.
This film can be watched for a fee at the top.
You can also view it for a fee at:
Further reviews
"Live and let live" is an animating and enlightening film about ways and possibilities of each individual to save the planet and the lives of "working" animals. – animal.fair
Marc Pierschel wants to inform, not to missionize. His documentary gives precious food for thought to everyone who is receptive to this issue. – dvd-headquarters.de
Rating
Overall rating
Contents
Entertainment value
Scientific & journalistic quality
Transfer of a momentum
Picture, music, craftsmanship
---