Sea the Truth
In 2048 the oceans will be empty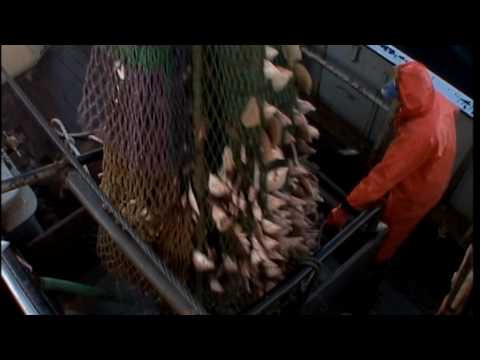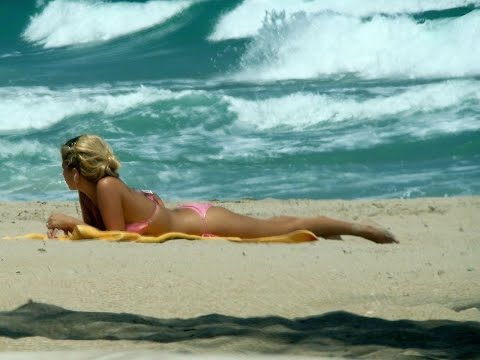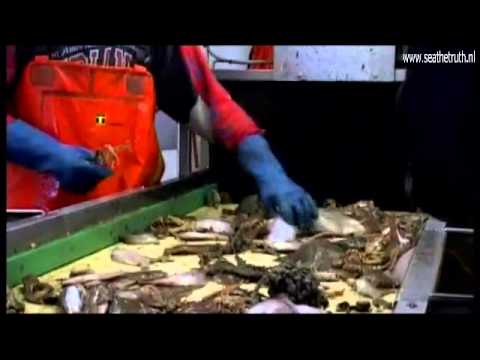 Official film description
The state of our oceans and seas is the main focus in "Sea the Truth". Leading scientists such as Daniel Pauly suggest that if we continue to catch and eat fish at the current rate, the oceans and seas will be empty within 40 years. The hunt for fish is an economic monster on the run: large bottom trawlers are scraping the bottoms of the seas empty, taking with them all living things with destructive force. The massive amount of bycatch is thrown back into the sea, maimed or dead.
Under the guidance of Dutch MP Marianne Thieme, two young marine biologists Marianne van Mierlo and Barbara van Genne, are searching worldwide for scientific information about the condition of our biggest ecosystems, which cover more than two thirds of our planet. Underwater photographer Dos Winkel shows them the beauty of marine life and the enormous threats to which it is exposed. Filming locations include: Newfoundland, Bonaire, the North Sea, the Azores and at various locations in the Netherlands. Authorities offer the solution of sustainable fisheries projects while leading scientists say that every fish that is taken now, is one too many. This documentary shows that, unfortunately, there is no such thing as "sustainable fishing".
Rating from our film jury
"Sea the Truth" is a film of very high relevance and a very strong reference to one's own life. The issue is not new and unfortunately, the film leaves the audience with few perspectives for better ways. Based on a good journalistic performance, the film conveys comprehensible relationships and it is possible to establish a clear connection with one's own lifeworld.
"Sea the Truth" offers good, stimulating and intelligent entertainment. The influence of man on the earth is illustrated in a detailed and comprehensive manner based on many examples and dynamic system developments are well taken into consideration. However, without adequate relativization.
"Sea the Truth" touches emotionally and is able to transfer this clearly into action by awakening respect and appreciation for the natural diversity. The film is clearly structured and convincing with exciting dramaturgy, good pictures and cut.
Technical information and screening rights...
Availability...
This film can be watched for free at the top.
This film may be shown free of charge for non-profit purposes.
Rating
Overall rating
Contents
Entertainment value
Scientific & journalistic quality
Transfer of a momentum
Picture, music, craftsmanship
---