Meat the Truth
The massive impact of livestock farming on climate change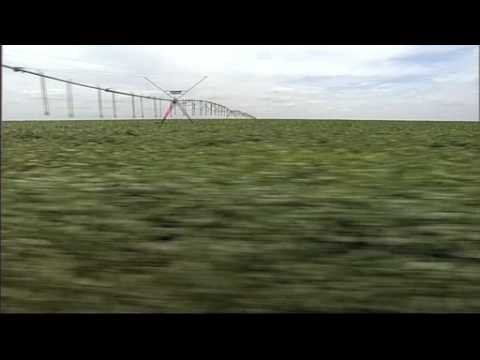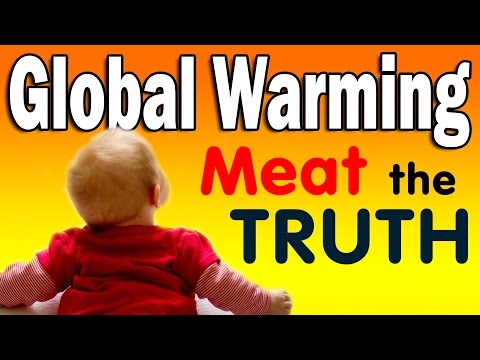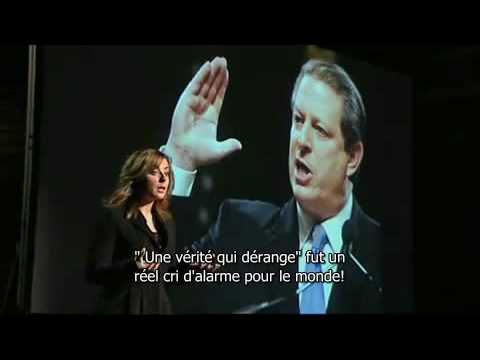 Official film description
"Meat the Truth" is a high-profile documentary, presented by Marianne Thieme (leader of the Party for the Animals), which forms an addendum to earlier films that have been made about climate change. Although such films have convincingly succeeded in drawing public attention to the issue of global warming, they have repeatedly ignored one of the most important causes of climate change, namely: intensive livestock production. "Meat the Truth" has drawn attention to this by demonstrating that livestock farming generates more greenhouse gas emissions worldwide than all cars, trucks, trains, boats and planes together.
The Nicolaas G. Pierson Foundation chose to compile the best scientific information on climate change and livestock farming which is available and to translate this into a documentary that is easier accessible for a broader audience. The film was produced by Claudine Everaert and Gertjan Zwanikken. The calculations on greenhouse gas emissions used in the film derive from and have been validated by the Food and Agricultural Organisation of the UN (FAO), the World Watch Institute, the Institute for Environmental Studies of the Free University Amsterdam and numerous other authoritative sources.
Notes on the film
The movie contains some offensive scenes (animal mutilation, close-ups of cow excrements...).
The cartoon at the end of the movie shows rebel cows setting a McDonalds on fire etc. that doesnt fit very well. It gives this objective, fact-bound documentary a strange, agitative twist that wouldn't have been necessary.
Public screenings of this movie can be held for free, but please inform the Nicolaas G. Pierson Foundation previously about your event.
Rating from our film jury
"Meat the Truth" is a highly relevant film that draws good connections within the topic of livelihood and allows for sensible relevance to one's own life. Well-researched and documented, it takes into account different perspectives in a previously undocumented method.
"Meat the Truth" is fluid, but the mental and sensory stimulation is limited. There is a clear transfer of knowledge and facts, although it feel under-explored. The influence of humans on the Earth as a whole through the consumption of animals is demonstrated through examples.
The film lacks in emotionality and makes no reference to the 'bigger picture'. It expresses only a slightly active appreciation for natural diversity. "Meat the Truth" appeals to self-responsibility, renounces maximum solutions and demonstrates clear initiative.
From a creative perspective, the film is lacking in unique visuals, scenery, editing and camera work. "Meat the Truth"'s cinematic strength is in its logical structure and well-fitting film music.
Technical information and screening rights...
Director(s):
Karen Soeters, Gertjan Zwanikken
Script:
Karen Soeters
Production:
Alalena, Claudine Everaert, Monique van Dijk Armor
Year:
2007
Duration:
72 min
Our age recommendation:
16
Language (audio):
English
Country of origin:
Netherlands
Shooting Locations:
Availability...
Buy DVD
This film can be watched for free at the top.
This film may be shown free of charge for non-profit purposes.
Further reviews
SoulFullHeart Film ReviewIt curiously asks why Al Gore's movie, An Inconvenient Truth, neglected to mention that the biggest contributor to greenhouse gasses is due to the full scale farming of animals for food. Feels a bit inconvenient when you are a cattle rancher and have friends in high places. – SoulFullHeart
Rating
Overall rating
Contents
Entertainment value
Scientific & journalistic quality
Transfer of a momentum
Picture, music, craftsmanship
---