Treeline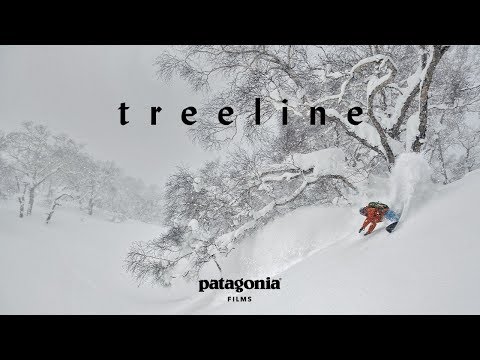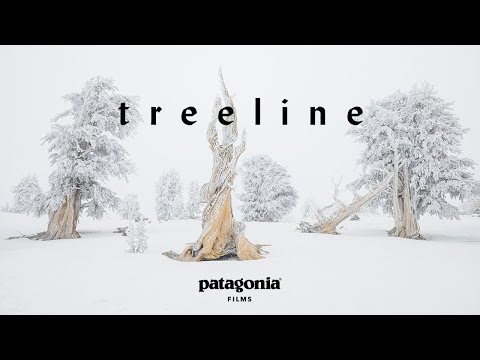 Official film description
When we move through the forest in winter, we're often left wonderstruck by snow-shrouded trees bent and morphed from years of wear in silent solitude.
Their depth of character becomes evident as we weave ourselves into their lives and ecosystems. But we often tell our stories and not theirs.
Our new film "Treeline" follows skiers and snowboarders as they move through three extraordinary forest landscapes across Japan, British Columbia and Nevada, exploring the connection between humans and our oldest living companions.
Technical information and screening rights...
Director(s):
Jordan Manley
Production:
Patagonia, Alex Lowther, Laura Yale, Monika McClure, Jimmy Hopper, Josh Nielsen
Actors:
Michael Cohen, Dr. Connie Millar, Konami Tsukamoto, Akihiko Tamaki, Hidehiko Wajima, Taro Tamai, Leah Evans, Dr. Suzanne Simard
Year:
2019
Duration:
40 min
Our age recommendation:
16
Language (audio):
Japanese, English
Language (subtitles):
English
Country of origin:
United States
Shooting Locations:
Japan, United States
Screening rights:
Patagonia ()
Availability...
This film can be watched for free at the top.
---