Welcome to Sodom (DVD release 10. Oktober 2019)
Your Smartphone is already here.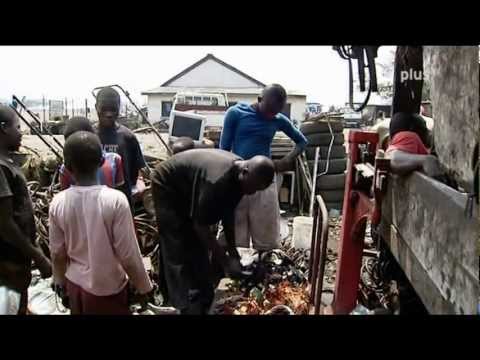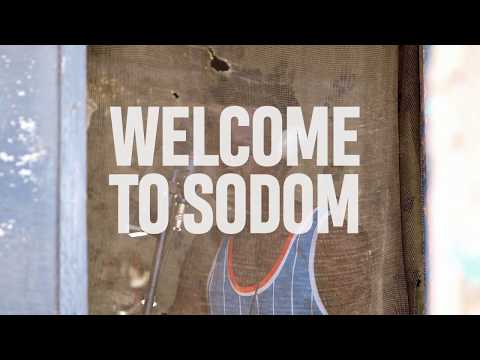 Official film description
The film "Welcome to Sodom" does not focus on the mechanisms of the illegal e-waste trade, but on the living conditions and fates of people at the lowest end of the global value chain. The Agbogbloshie dump will most likely be the last destination for the tablets, smartphones and computers we will buy tomorrow.
Rating from our film jury
The film shows - using the example of a landfill for electronic waste in Ghana - in an impressive way the influences of humans on their environment and is highly relevant against the background of our daily dealings with electronic devices.
"Welcome to Sodom" is a sensually, emotionally and intellectually stimulating film documentary, which also impresses with its journalistic ethos and impressive powers of observation.
Emotionally moving, the film appeals to the viewer's personal responsibility.
The film jury also liked the technical aspects such as editing, camera work and especially the aesthetics and uniqueness of the images shown.
Technical information and screening rights...
Director(s):
Florian Weigensamer, Christian Krönes
Script:
Florian Weigensamer, Roland Schrotthofer
Production:
Blackbox Film & Medienproduktion GmbH
Actors:
Kwasi Yefter, Mohammed Abubakar, Awal Mohammed
Year:
2018
Duration:
92 min
Our age recommendation:
12
Language (audio):
English
Language (subtitles):
English
Country of origin:
Austria
Shooting Locations:
Ghana
Screening rights:
Camino Filmverleih (Germany)
Further reviews
This insane film is the commentary on the world economy and the prosperity gap in spectacular pictures. More cinema is impossible. – Amnesty International
Rating
Overall rating
Contents
Entertainment value
Scientific & journalistic quality
Transfer of a momentum
Picture, music, craftsmanship
---