An Inconvenient Sequel
Truth to Power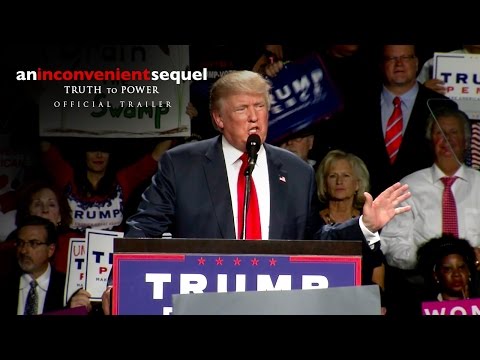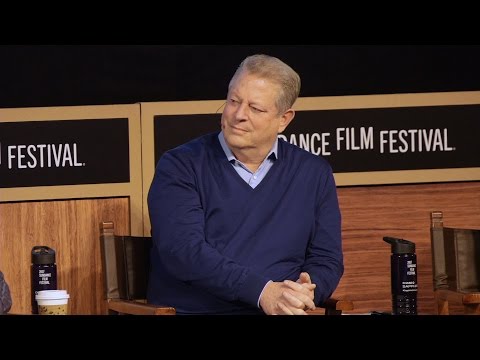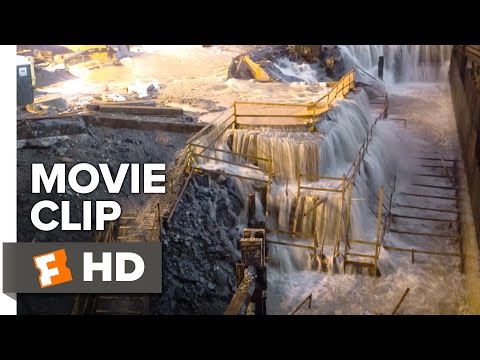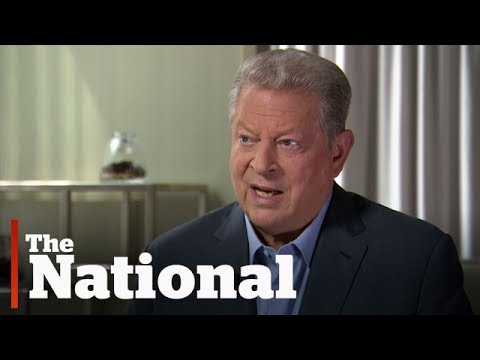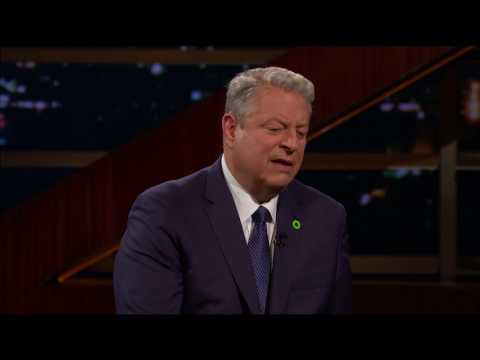 Official film description
A decade after "An Inconvenient Truth" brought the climate crisis into the heart of popular culture, comes the riveting and rousing follow-up that shows just how close we are to a real energy revolution. Former Vice President Al Gore continues his tireless fight, traveling around the world training an army of climate champions and influencing international climate policy. Cameras follow him behind the scenes – in moments both private and public, funny and poignant — as he pursues the inspirational idea that while the stakes have never been higher, the perils of climate change can be overcome with human ingenuity and passion.
Rating from our film jury
The content of "An Inconvenient Sequel" convinced our film jury in particular with regard to its relevance to current events, to be more precise: the debate on climate change and the global transformation of energy.
The film is narrated in an exciting way and inspires reflection.
The line of argumentation is easy to understand and supported by facts and figures. We are always thrilled by how Gore manages to inspire viewers to question their own decisions. For some members of our film jury, however, this absolute focus on the charismatic politician and activist is a little too much.
Technical information and screening rights...
Director(s):
Jon Shenk, Bonni Cohen
Production:
Participant Media, Davis Guggenheim, Laurie David, Scott Z. Burns
Music:
Jeff Beal
Actors:
Al Gore
Year:
2017
Duration:
94 min
Picture format:
16:9
Our age recommendation:
16
Language (audio):
German, English, Turkish
Language (subtitles):
German, English, Swedish, Norwegian, Finnish, Turkish, Danish
Country of origin:
United States
Shooting Locations:
France, United States
Screening rights:
Paramount Pictures () | Praesens Film (Switzerland)
Further reviews
Ten years after 'An Inconvenient Truth,' Al Gore brings the news on climate change again in a doc that's anything but hot air. – Owen Gleiberman, Variety
Sundance has a strong midnight movies section, but this is more terrifying than The Babadook. – BBC Culture
Rating
Overall rating
Contents
Entertainment value
Scientific & journalistic quality
Transfer of a momentum
Picture, music, craftsmanship
---