Black Ice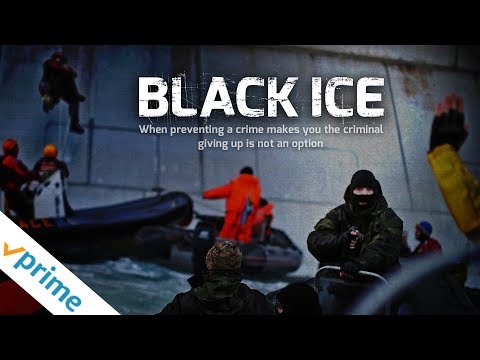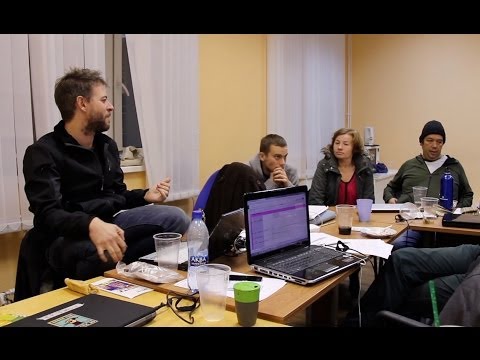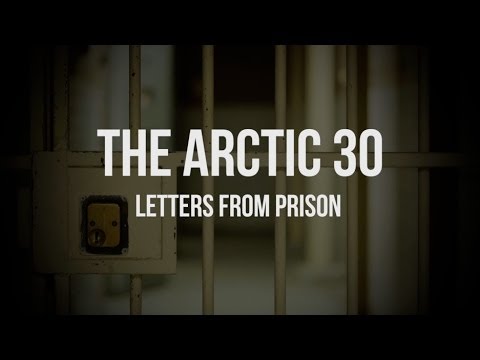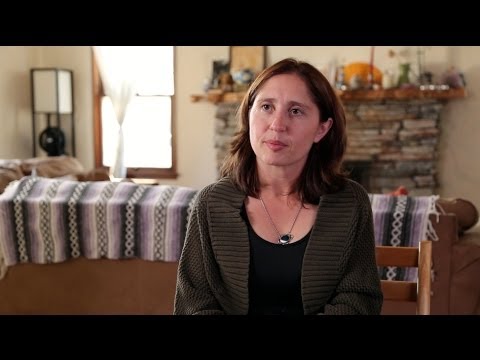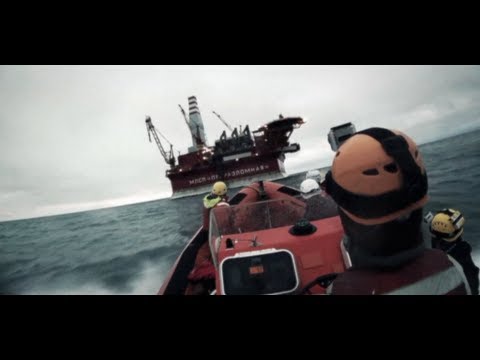 Official film description
When the Greenpeace ship Arctic Sunrise set sail to protest the first ever oil drilling in the Arctic Ocean, none of the people on board could have known what was coming.
Seized at gunpoint by Russian special forces, the 'Arctic 30' were thrust into headlines all over the world, facing up to 15 years in prison and finding themselves at the centre of a bitter international dispute.
A similar protest the previous year at the same oil platform had seen the Greenpeace activists walk away untouched. This time, the events that unfolded sent shockwaves across the world.
With the eyes of the world upon them, Russia charged the crew, from 18 different countries, with piracy and hooliganism. It was the most ruthless response from a national government against an NGO in a quarter of a century.
Their imprisonment, which saw worldwide media cast the Arctic 30 in the same mould as political prisoners like Pussy Riot and Mikhail Khodorkovsky, lasted months. However, their resolve to try and stop oil drilling in the Arctic was never broken.
Notes on the film
You can stream Black Ice for free on their official website.
Technical information and screening rights...
Director(s):
Mirjam von Arx, Maarten van Rouveroy van Nieuwaal
Production:
Tom Lowe, Elaine Hill, Greenpeace International
Actors:
Kumi Naidoo, Rick Steiner, Roman Dolgov, Faiza Oulahsen, Christy Ferguson, Paul Ruzycki, Daniel Rizzotti, Sini Saarela, Dimitri Litvinov, Frank Hewetson, Denis Sinyakov, Peter Willcox, Denis Krivosheev, Richard Harvey, Gizem Akhan, Andrey Allakhverdov, Phil Ball, Cristian D'Alessandro, Tomasz Dziemianczuk, David John Haussmann, Ana Paula Alminhana Maciel, Alexandre Paul, Anthony Perrett, Camila Speziale, Mannes Ubels, Marco Weber
Year:
2014
Duration:
52 min
Our age recommendation:
16
Language (audio):
English
Country of origin:
Shooting Locations:
Germany, France, Netherlands, Norway, Russia
Screening rights:
Journeyman Pictures ()
Availability...
This film can be watched for free at the top.
This film may be shown free of charge for non-profit purposes.
---