Years of Living Dangerously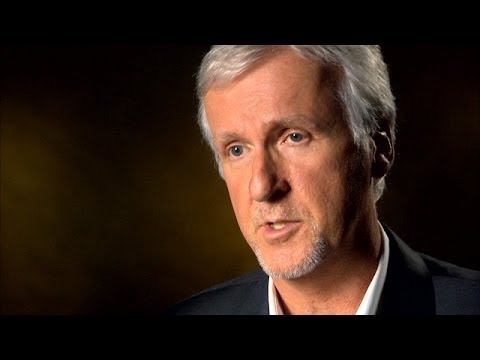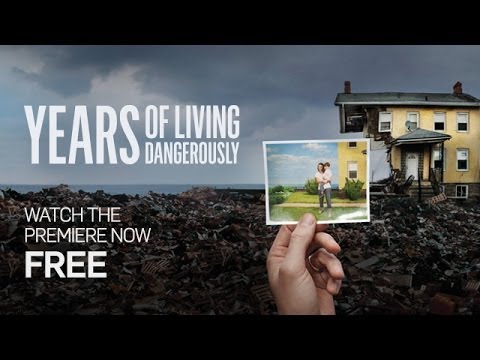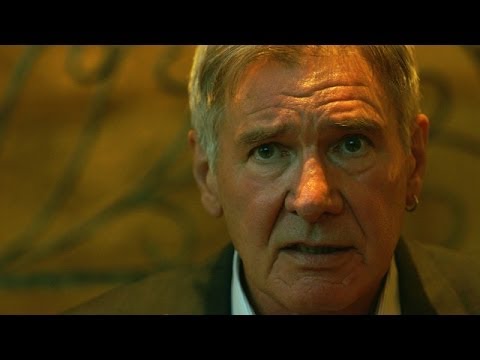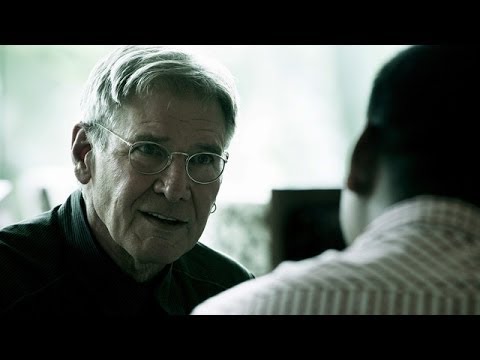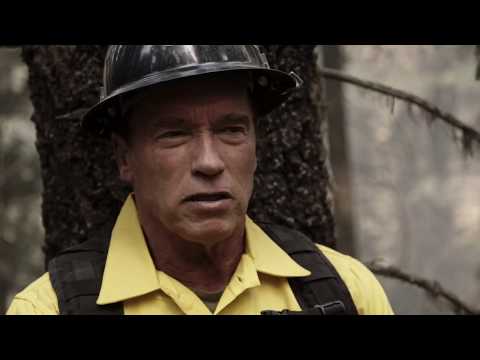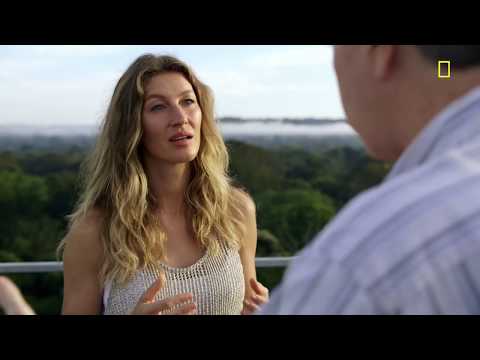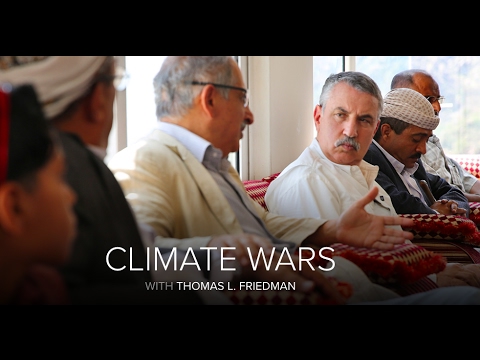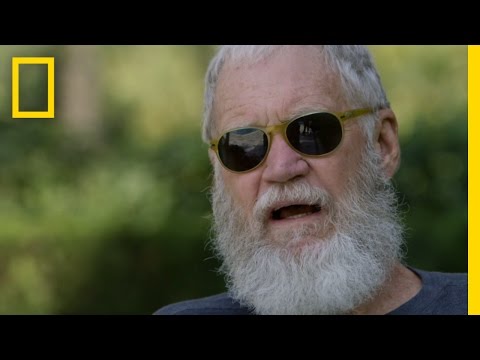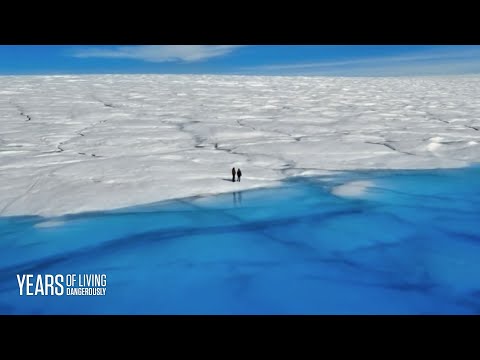 Official film description
"Years of Living Dangerously" is global warming like you've never seen it before. Coming to "Showtime" in April, this multi-episode television event tells the biggest story of our time: climate change and the impact it's having on people right now in the US and all over the world.
Over the course of eight episodes, we'll report on the crippling effects of climate change-related weather events and the ways individuals, communities, companies and governments are struggling to find solutions to the biggest threat our world has ever faced. An all-star cast of correspondents goes into the field - to Texas, Kansas, California, Colorado, New York, Maine, Montana, Washington, the Carolinas, Florida, the Middle East, Africa, the Andes, the North Pole, Indonesia, Bangladesh and the South Pacific - to meet the people and see the places affected by climate change.
Further reviews
Emmy in the category: Outstanding Documentary Or Nonfiction Series – EMMY Awards 2014
Technical information and screening rights...
Director(s):
Joel Bach, David Gelber
Production:
James Cameron, The Years Project, National Geographic
Music:
Richard Marvin
Actors:
Harrison Ford, Matt Damon, Jessica Alba, Arnold Schwarzenegger, Jack Black, Don Cheadle, Ian Somerhalder
Year:
2014
Duration:
0 min
Language (audio):
English
Country of origin:
United States
Our age recommendation:
14
More information...
Availability...
This film can be watched for free at the top.
You can also view it for a fee at:
---