Under the Dome
Investigating China's Smog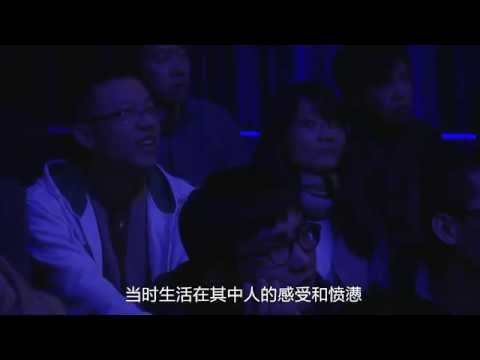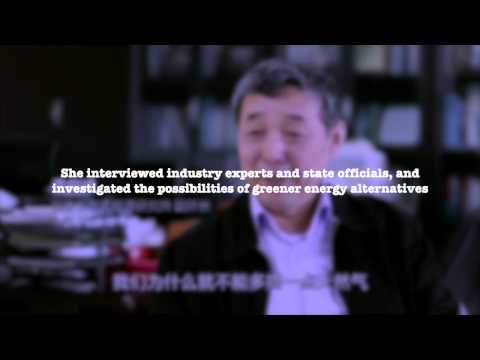 Official film description
"Under the Dome", a documentary investigating pollution and air quality in China, drew hundreds of millions of viewers after it was posted online in one week before it has been pulled from Chinese video sites by the country's government.
The environmental protection minister, Chen Jining, had said in a news conference as the film was launched: "I think this work has an important role in promoting public awareness of environmental health issues, so I'm particularly pleased about this event." He compared it to "Silent Spring", the film that kickstarted a backlash against pesticide use in the US.
Moreover the film's director, journalist Chai Jing, had input from Jining's ministry, with officials explaining how little leverage they have with public and private industry to enforce anti-pollution laws. Prior to the film's release she sent this interview footage to other government teams, and began a dialogue with them.
Jing's film, made after she became pregnant and feared for the health of her unborn child thanks to the levels of air pollution, shows how regulations over emissions are being steamrollered in China's industrial expansion, with factories exceeding their limits. In the end she avoided direct criticism of the expansion itself, cutting a section that argued for policy changes.
Further reviews
Chai Jing has managed to shake people with her documentary by treating the subject from a personal perspective and speaking openly about her fears. "From the moment I heard my daughter's heartbeat, I wanted nothing more than her health," she says. But now she wonders, into what sort of world did she give birth to her daughter. On 175 days of 2014 she could not leave her child outside because of the high air pollution in her hometown Beijing. More than half of the year her daughter spends "enclosed as a prisoner" at home. – Huffingtonpost.de
The 103-minute documentary describes in detail, very instructive and with the help of a concise interviews, the causes and consequences of the dense brownish smog that obscures the Chinese metropolises and denounces the negligent attitude of the authorities on the subject. – Hufingtonpost.fr
It is an unprecedented event that took place this weekend in China. A documentary on air pollution, presented by the famous journalist Chai Jing, spreads on the social networks of China and everyone is talking about it, from the nurse to the taxi driver, when they meet their neighbors in the elevator. A film that deals with the effects of the smog on health and denounces the Ministry of Environment's inaction, but at the same time encourages the viewer to do something. On the first day, according to the South China Morning Post, the film was viewed 155 million times. – Libération (3 mars 2015)
Technical information and screening rights...
Director(s):
Chai Jing
Script:
Chai Jing
Production:
Chai Jing
Year:
2015
Duration:
104 min
Language (audio):
Chinese
Language (subtitles):
Japanese, German, French, English, Italian, Spanish
Country of origin:
China
Shooting Locations:
China
Our age recommendation:
16
More information...
Availability...
This film can be watched for free at the top.
---