The 11th Hour
5 vor 12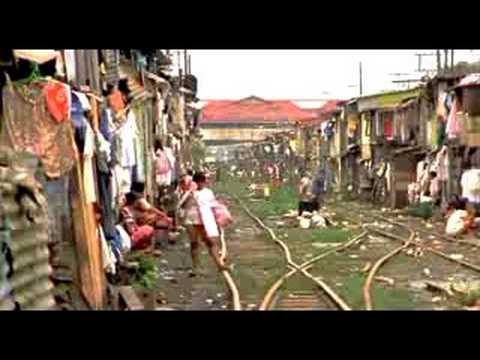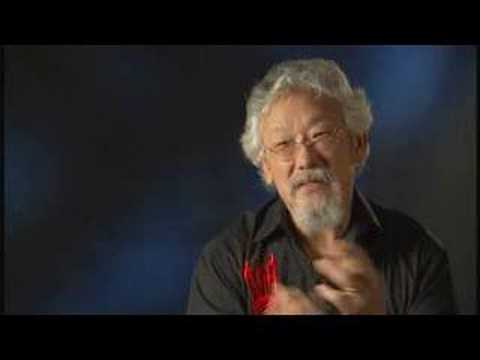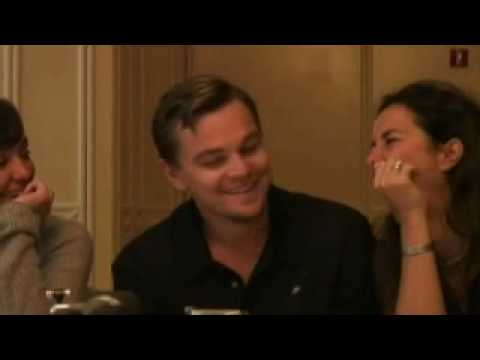 Official film description
"The 11th Hour" is the last moment when change is possible. The film explores how we've arrived at this moment – how we live, how we impact the earth's ecosystems, and what we can do to change our course.
Featuring ongoing dialogues of experts from all over the world, including former Soviet Prime Minister Mikhail Gorbachev, renowned scientist Stephen Hawking, former head of the CIA R. James Woolsey and sustainable design experts William McDonough and Bruce Mau in addition to over 50 leading scientists, thinkers and leaders who discuss the most important issues that face our planet and people.
Notes on the film
Leonardo diCaprio tries to pack everything on the topic of sustainability in this one film, which seems to be a very big challenge. Al Gore's "An Inconvenient Truth" set a pretty high standard for documentaries. "The 11th Hour" is at some points certainly very impressive, but contexts and correlations are not explained well.
However, the numerous interviews with interesting personalities are very remarkable. Most of them can be watched in full length on the English DVD. The interviews make the DVD unique as they contain solutions and visionary perspectives that can not even be found on the internet. Not only technical approaches are touched upon, but also social and even spiritual approaches.
We highly recommend this DVD because of these incomparable and instructive interviews! Very mind-expanding!
Further reviews
A documentary that gives hope. – Bild
An awakening documentary on the imminent collapse of the ecosystem with an inspiring end. – Cinema
A dedicated documentary in which producer and narrator Leonardo di Caprio warns against the destruction of our planet. – Blickpunkt: Film Kurzinfo
Technical information and screening rights...
Director(s):
Nadia Conners, Leila Conners Petersen
Script:
Leonardo DiCaprio, Nadia Conners, Leila Conners Petersen
Production:
Appian Way, Leonardo DiCaprio, Tree Media Group, Greenhour
Music:
Jean-Pascal Beintus
Actors:
Leonardo DiCaprio, Wangari Maathai, Sylvia Earle, Stephen Hawking, Mikhail Gorbachev
Year:
2007
Duration:
88 min
Picture format:
16:9
Language (audio):
German, French, English
Country of origin:
United States
Our age recommendation:
16
Screening rights:
Warner Bros. International Television ()
More information...
Links & documents
Attachements
Availability...
This film can be watched for free at the top.
You can also view it for a fee at:
---