Irrintzina
The cry of the climate generation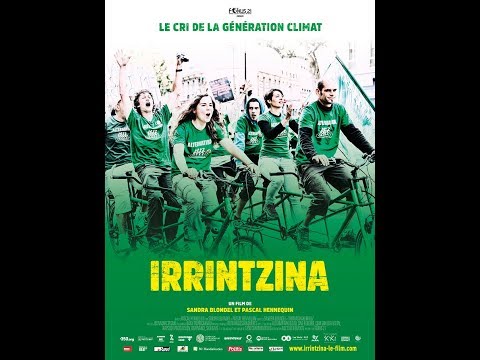 Official film description
Faced with the feeling of powerlessness caused by the extreme consequences of climate change, some activists of the Basque organisation Bizi! are making a crazy bet: The winner is the person who manages to build an unprecedented mobilization for COP21 in a few years and to start a non-violent movement for the climate: Alternatiba.
Technical information and screening rights...
Director(s):
Sandra Blondel, Pascal Hennequin
Production:
fokus21
Music:
Romain Desjonquères, Mali Karma
Year:
2017
Duration:
100 min
Language (audio):
French
Country of origin:
France
Shooting Locations:
France
Our age recommendation:
12
Screening rights:
Fokus21 ()
More information...
---