Home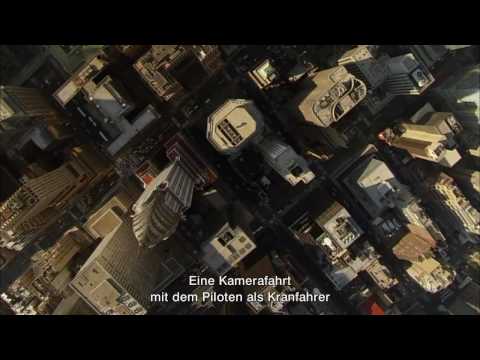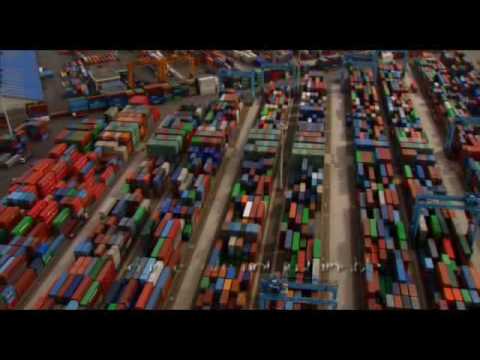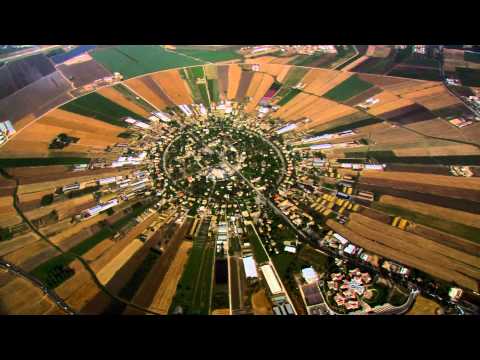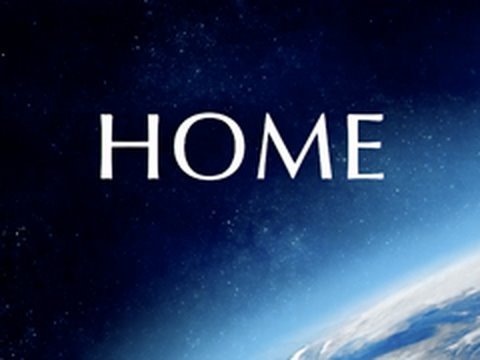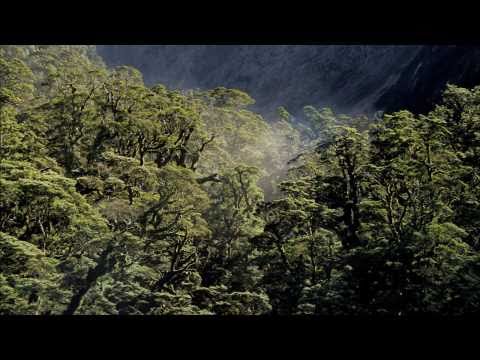 Official film description
"Home" offers viewers rare, breathtaking and impressive imagery. The aerial footage shows just how much impact mankind has on our planet, while the narrator refers to many facts and figures. The last part of the film focusses on how we are already dealing with the Earth's resources in a more responsible way. With more images and facts, this part of the film not only moves, but also motivates the viewer. The classical and world music are of high quality and make for an extraordinary soundtrack.
"Home" was filmed in various stages due to the expanse of the areas portrayed. Taking over eighteen months to complete the film, director Yann Arthus-Bertrand and a camera man, a camera engineer and a pilot flew in a small helicopter through various regions in over fifty countries. The filming was done using high-definition Cineflex cameras which were suspended from a gyro-stabilized sphere from rails on the base of the helicopter.
Notes on the film
Since Bertrand's and Besson's received sponsoring for their film, viewers in France were able to watch "HOME" free-of-charge at cinemas and to purchase the DVD in French for only 5 Euros. Thanks to the sponsors, a world première on TV, youtube, DVD and at cinemas took place in June 2009, with the aim of reaching 48 million viewers in 87 countries in 14 different languages. Since Germany and Switzerland somehow missed out on this première, Films for the Earth initiated ten public screenings and distributed 630 DVDs. These DVDs were handed out for free with the idea of them being passed on to family and friends in order to potentially reach 15,000 people.
This film is also suitable for children and can be shown in schools. It is best viewed on the largest projection screen possible.
Rating from our film jury
"HOME" is a very intelligent, watchable film that touches the soul and awakens the senses. It conveys an impressive, diverse picture of interdependencies and creates a direct link to our own everyday lives. The highly relevant topic is well-researched and documented, and there is a strong emphasis on its connection to our natural environment and therefore to our basic existence. The film also puts forward many alternative ways of dealing with our planet, by presenting useful examples.
"HOME" has a high scientific value. Packed with knowledge and facts, it depicts the human impact on the Earth's system while also conveying in great detail how dynamically this system develops.
This very moving film clearly demonstrates that people are willing to take action, awakens a global perspective and allows the viewer to marvel at creation.
The storyline is coherent and gripping. Some of the images and scenes are unique, and they are all very impressive and aesthetically pleasing. The editing and camera work are good, and the soundtrack is a work of art in itself.
Technical information and screening rights...
Director(s):
Yann Arthus-Bertrand
Script:
Isabelle Delanoy, Yann Arthus Bertrand, Yen le Van
Production:
Europa Corp, Denis Carot, Luc Besson
Music:
Armand Amar
Year:
2009
Duration:
90 min
Picture format:
16:9
Our age recommendation:
12
Language (audio):
German, French, English, Italian, Russian, Arabic
Language (subtitles):
German, French, English
Country of origin:
France
Shooting Locations:
Screening rights:
GoodPlanet Foundation (Switzerland)
More information...
Links & documents
Attachements
Availability...
Buy DVD
This film can be watched for free at the top.
This film may be shown free of charge for non-profit purposes.
You can also view it for a fee at:
Further reviews
[…] drastic, aesthetic and shocking at the same time. Photographs were not enough for him this time. He has made a film with images that have never been seen before. – Die Zeit
The film Home shows what Yann Arthus-Bertrand does best: take awe-inspiring images of nature from a bird's-eye view. – Tages Anzeiger
Viewed from above, the world looks completely different. No matter how often we have sat in a plane, seeing images from a bird's-eye view fills us with astonishment every time. Only from the sky can we begin to develop a sense of the infinite beauty of our planet. And only from this perspective does the full extent of our impact on the planet become apparent. – Schweizer Familie
Rating
Overall rating
Contents
Entertainment value
Scientific & journalistic quality
Transfer of a momentum
Picture, music, craftsmanship
---