Climate Refugees
The Human Face of Climate Change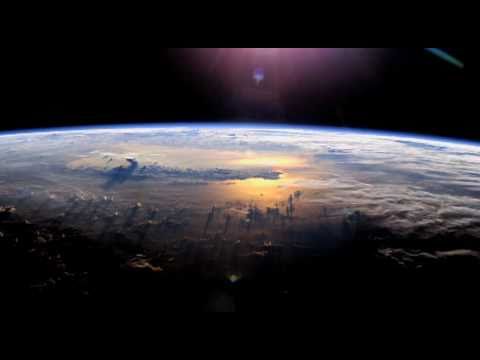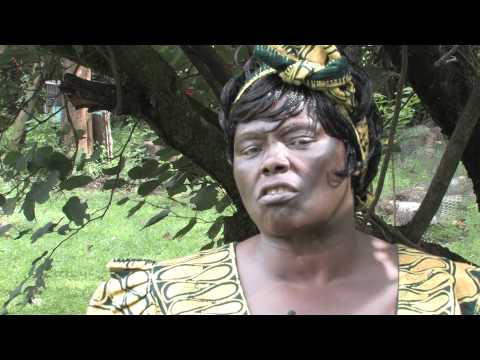 Official film description
There is a new phenomenon in the global arena called "Climate Refugees". A climate refugee is a person displaced by climatically induced environmental disasters. Such disasters result from incremental and rapid ecological change, resulting in increased droughts, desertification, sea level rise, and the more frequent occurrence of extreme weather events such as hurricanes, cyclones, fires, mass flooding and tornadoes. All this is causing mass global migration and border conflicts. For the first time, the Pentagon now considers climate change a national security risk and the term climate wars is being talked about in war-room like environments in Washington D.C.
"Climate Refugees" uncovers the unbelievable plight of people around the world displaced by climatically induced environmental disasters. The documentary illuminates for the first time the human face of climate change as civilization now finds itself facing the confluence of overpopulation, lack of resources and a changing climate. Traveling the world and interviewing several of the 25 million climate refugees now on the run, along with scholars, politicians and the like, "Climate Refugees" brings to light the heart-wrenching truth of what is quickly becoming mankind's greatest challenge.
Further reviews
"Climate Refugees" fervently captures the human fallout of climate change. Strong visuals and potent testimony, help sound the alarm for instituting new policies and working together to create solutions to cope with this imminent crisis. – Sundance Film Festival
With leading researchers and high profile political figures, "Climate Refugees" presents a swell of compelling opinion about the challenges (climate) change puts on the global – Variety
Winner Best Documentary – Sarajevo Film Festival 2010
Best Visual Narrative Short Film – Global Impact Film Festival 2010
Environmental Visions Filmmaker Award – Dallas International Film Festival 2010
Technical information and screening rights...
Director(s):
Michael P. Nash
Script:
Michael P. Nash
Production:
LA Think Tank, Preferred Content
Music:
Michael Mollura
Actors:
Dr. Paul Ehrlich (Stanford University), Al Gore, John Kerry, Barack Obama, Lester Brown, Achim Steiner, Desmond Tutu, Stephen Schneider, Yvo de Boer, Newt Gingrich, Bert Metz, Nancy Pelosi, Bill Ritter, Ken Salazar
Year:
2010
Duration:
95 min
Language (audio):
English
Country of origin:
United States
Shooting Locations:
Bangladesh, Tuvalu
More information...
Availability...
---