Power to Change
The Energy Rebellion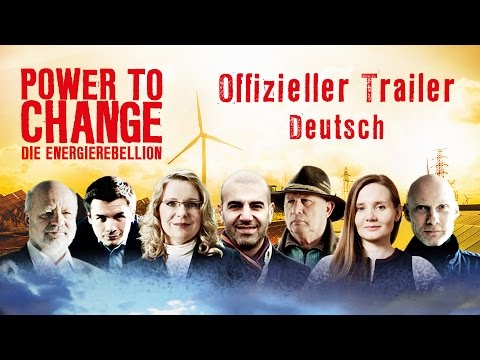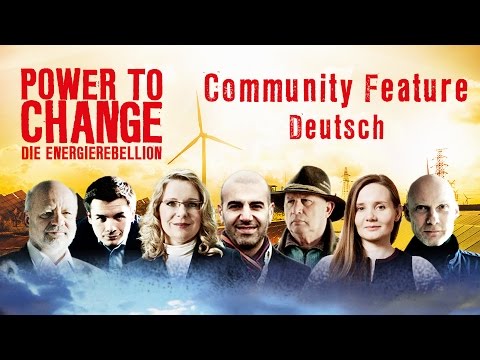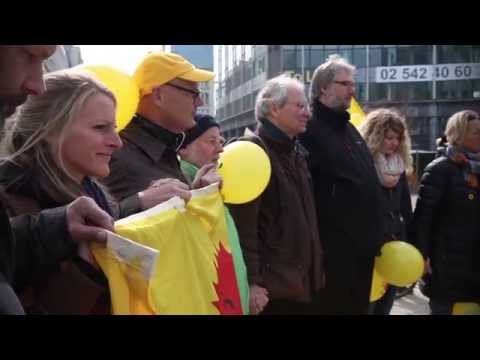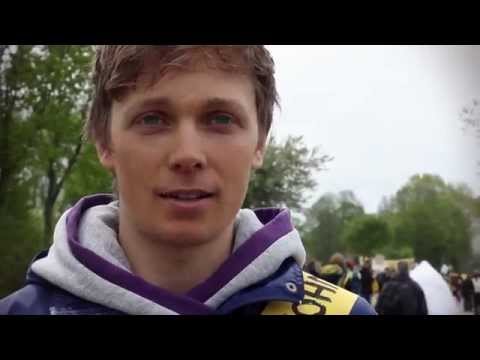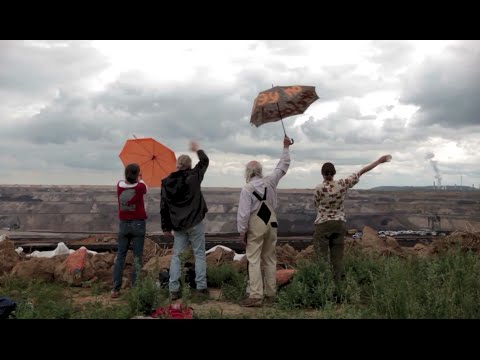 Official film description
Germany faces the biggest structural reform since the beginning of the industrial age. "Power to Change – The EnergyRebellion" is the cinematic experience and exploration of this millennium challenge.
This is the story of a quest – a search, in which questions are raised and answers found.
What does the energy turnaround mean for us?
What are the economic, ecological and social implications?
What are the challenges and risks?
What is at stake and what is the price?
The film will show the conflict over an energy revolution, which began as a grassroots movement and is being advanced through decentralized, regional players. It draws upon the personal stories of people who have taken the responsibility for their energy supply and the protection of their natural livelihood into their own hands. By weaving together people and places it aims to create an authentic record of our time. With a journalistic-analytical approach, supported by in-depth research, the film shows the daily struggle of activists, entrepreneurs, skeptics and critics in dealing with this energy revolution. It seeks to attract international media attention in order to project their struggle onto to the world stage.
It's a film that aims to put an end to the doomsday scenarios and the cynical discussions over the feasibility of the energy revolution. It's entertaining, exciting and fascinating, without succumbing to moralistic preaching. But it is irreconcilable where reconciliation is not possible.
Notes on the film
The documentary illuminates relevant energy challenges and promotes towards a 100% renewable energy sourcing by showing concrete approaches.
The documentary is primarily focusing on Germany and the EU (using abbreviations used in the EU). This makes an implementation in Switzerland difficult.
"Power to Change" does not take into account negative side-effects of renewable energy sourcing (e.g. toxic chemicals in batteries, the protection of birds from wind turbines, the impact of biogas and pellets on large nutrient cycles). This is reasonable if the far greater impacts caused by fossil fuels and nuclear energy are considered. It makes it however seem a campaign film.
Rating from our film jury
Selected for the Films for the Earth Festival 2016.
"Power to Change" raises perspectives and positive examples of a social relevant issue. The documentary is based on a solid journalistic performance.
"Power to change" is very fascinating. However, it shows a great many problems and solutions which makes it at times difficult to follow the plot.
With a high density of information and many empirical examples, the film teaches self-responsibility and responsibility towards others. Moreover, the film is inspiring and motivates the viewers to take action.
"Power to Change" is not very exciting. Cut and camerawork stand out.
Technical information and screening rights...
Director(s):
Carl-A. Fechner
Script:
Carl-A. Fechner
Production:
Carl-A. Fechner, fechnerMEDIA, fechnerMedia
Music:
Ralf Wienrich, Eckart Gadow
Actors:
Peter Smith, Hans-Josef Fell, Ganna Gladkykh, Frank Günther, Claudia Kemfert, Edy Kraus, Lutz Machalewski, Reiner Mangold, Stephan Rammler, Martin Randelhoff, Amir Roughani, Christoph M. Schmidt, Axel Uhl, Julia Verlinden, Roman Zinchenko
Year:
2016
Duration:
94 min
Picture format:
21:9
Our age recommendation:
14
Language (audio):
German
Language (subtitles):
German, English
Country of origin:
Germany
Shooting Locations:
Germany, Austria, Belgium, Ukraine
Screening rights:
fechnerMEDIA (Germany) | MovieBiz (Switzerland)
Availability...
Buy DVD
This film can be watched for a fee at the top.
You can also view it for a fee at:
Further reviews
...exciting, moving film with strong audio-and visual work. Elaborate and reliable research which extends to a connection between the energy transition and the refuguees' situation. – Akzent Magazin 3/2016
Fierce glance at alternative ideas, modernly produced. – TV Spielfilm
Touching, moving, surprising and informative. – Filmspleen.com
We are able to follow the protagonists on an exciting journey on their individual fight for a new energy era. – Wissen.de
The film is thought- provoking because it also offers a range of possibilities to act for everyone. – Süddeutsche Zeitung Extra
"Power to Change "is reassuring and sparks courage for a future with renewable energies. – nationalgeographic.de
Rating
Overall rating
Contents
Entertainment value
Scientific & journalistic quality
Transfer of a momentum
Picture, music, craftsmanship
---