Paris To Pittsburgh
The Climate To Change Is Now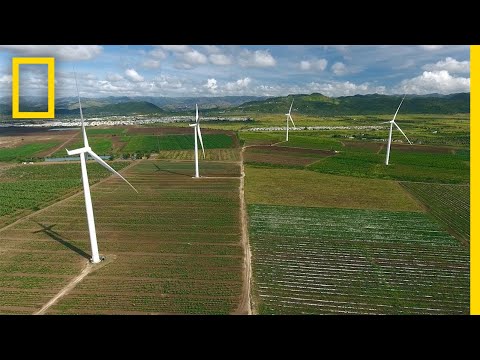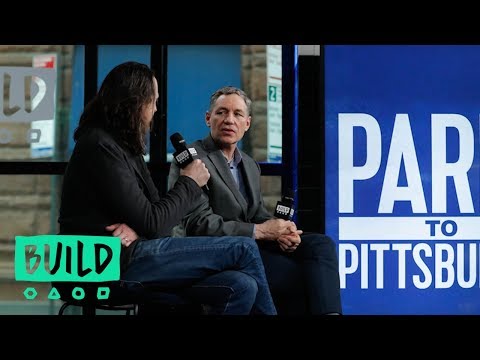 Official film description
"Paris to Pittsburgh" brings to life the impassioned efforts of individuals who are battling the most severe threats of climate change in their own backyards.
Set against the national debate over the United States' energy future - and the Trump administration's explosive decision to exit the Paris Climate Agreement - the film captures what's at stake for communities around the country and the inspiring ways Americans are responding.
Technical information and screening rights...
Director(s):
Sidney Beaumont, Michael Bonfiglio
Production:
Sidney Beaumont, James Uminowicz, Katie Dunn, Lindsay Firestone, Radicalmedia
Music:
Paul Brill
Actors:
Michael Mann, Jerry Brown, Sherri Goodman, Bill Peduto, Chris Castro, Rachel Cleetus, Caroline Lewis, Harold Wanless, Mindy Lubber, Ileana Ros-Lehtinen, Michael Gerrard, Jerry Taylor, Scott Pruitt, Rhea Suh, Carlos Curbelo, Sara Isaac, Buddy Dyer, Lee Perry, Emmanuel Ortiz, Cristal Torres, Sylvia Martinez-Sancho, Arturo Massol Deyâ, Maria Medina, Justin Locke, David Roberts, Rob Hogg, Kerri Johannsen, Leighton Yoder, Warren McKenna, Ryan Miller, Jay Byers, Brian Janous, Lisa Jackson, Faith Lutat, Dan Lutat, Jessie Moffitt, Chuck Grassley, Emily Holden, Val Swinton, Eugene Takle, Stacy Hyatt, Eric Garcetti, Darryl Molina Sarmiento, Raven Guzman, Lauren Faber O'Connor, David Andrade, Michael Kardish, Raj Mukherji, Ed Potosnak, Grant Ervin, Iris Fen Gillingham
Year:
2018
Duration:
76 min
Our age recommendation:
16
Language (audio):
English, Spanish
Language (subtitles):
English
Country of origin:
United States
Shooting Locations:
United States
Screening rights:
Bloomberg Philanthropies ()
Availability...
This film can be watched for free at the top.
Further reviews
On the heels of the alarming federal report on climate change, mayors, activists and environmentally conscious celebrities will stand with Michael R. Bloomberg this week for nationwide screenings of Bloomberg Philanthropies newest environmental documentary "Paris to Pittsburgh". As world leaders come together again on December 3rd in Poland for the COP 24 (Conference of Parties) to discuss ambitious action against climate change, one country will be notably absent: the United States. However, "Paris to Pittsburgh" sends the message that America is not walking away from climate action. – Bloomberg Philanthropies
---