Blue Heart
The Fight for Europe's Last Wild Rivers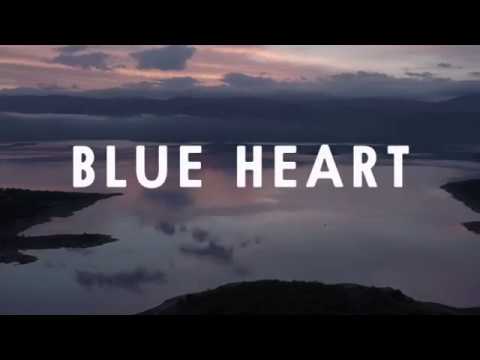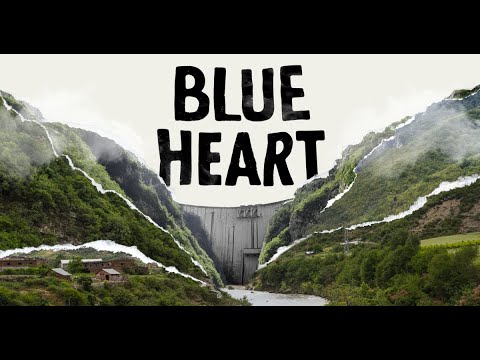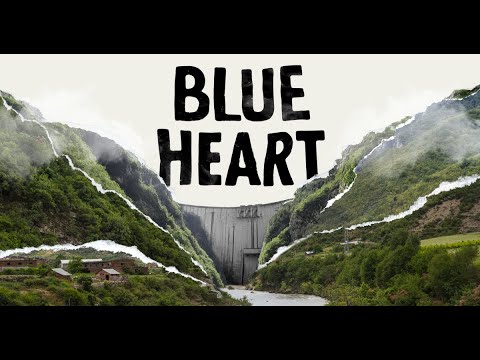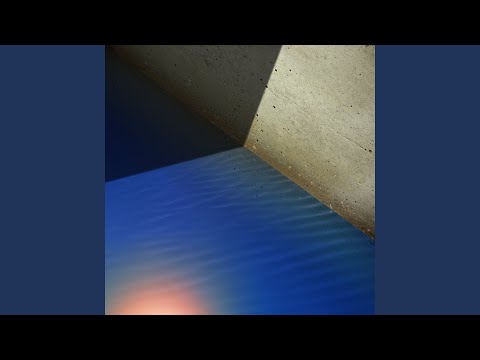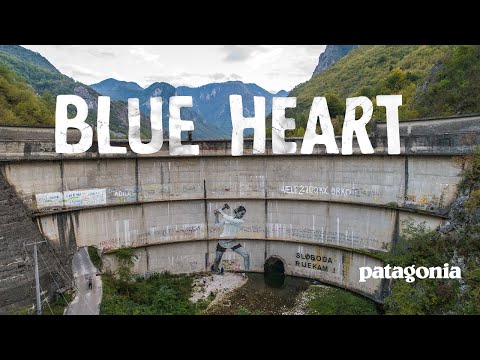 Official film description
What would you do to protect the last wild rivers in your own country from destruction? The film "Blue Heart" shows people in Albania, Bosnia and Croatia fighting to save their rivers and their habitats - the last untouched, free-flowing river systems in Europe and home of the endangered Balkan lynx....
The aim of the film and the "Blue Heart" project is to raise public awareness worldwide of the massive and long-term negative effects of an unreflected hydropower boom in the Balkans. More than 3,000 dams, often without the local population having a say, are planned or under construction in the Balkans. 91% of these planned projects will generate little energy (less than 10 megawatts), although they are very expensive to build and maintain.
Notes on the film
The film "Blue Heart" documents the struggle to protect the Albanian Vjosa, the longest dam-free river in Europe; the efforts to protect the endangered Balkan lynx in Macedonia; and it shows the month-long sit-in strike of women in Kruščica, Bosnia and Herzegovina who stand guard day and night to protect the only source of drinking water in their community.
"Blue Heart" will be shown worldwide from 28 April 2018 in a campaign led by Patagonia. The premiere of the film will take place at the Idbar Dam in Bosnia and Herzegovina, followed by screenings throughout the Balkan Peninsula and in large and small cities around the world.
Rating from our film jury
"Blue Heart" is a documentary that convinced our film jury because of its breathtaking picture aesthetics.
We found the film sensually stimulating and were thrilled by the images, music and editing.
The film presents a series of success stories of how the community can positively change the course of history. The only exception was the jury's opinion that more scientific background and alternative opinions would have done the film good.
"Blue Heart" was screened at the Films for the Earth Festival 2018.
Technical information and screening rights...
Director(s):
Britton Caillouette
Production:
David Burden, Tim Lynch
Music:
Andrew Bird, Will Patterson
Actors:
Ulrich Eichelmann, Rok Rozman, Trifon Murataj, Golik Jaupi, Sumbulka Milićević, Nataša Crnković, Panajot Chorovski, Gjorgi Ivanov, Luka Tomac, Jelena Ivanić, Tihomir Dakić, Irisa Muritaj, Marson Muritaj, Leon Merkaj, Ismail Shkreta
Year:
2018
Duration:
40 min
Our age recommendation:
12
Language (audio):
English
Language (subtitles):
German, French, Chinese, Italian, Korean, Bulgarian, Albanian, Bosnian, Slovenian
Country of origin:
United Kingdom
Shooting Locations:
Macedonia, Bosnia and Herzegovina, Albania
Screening rights:
Together Films () | Filme für die Erde (Switzerland, Germany, Austria, Liechtenstein)
More information...
Links & documents
Attachements
Availability...
This film can be watched for free at the top.
This film may be shown free of charge for non-profit purposes.
You can also view it for a fee at:
Further reviews
The film is a powerful tool for the ongoing effort to raise global awareness about this issue. – Shoot Online
Rating
Overall rating
Contents
Entertainment value
Scientific & journalistic quality
Transfer of a momentum
Picture, music, craftsmanship
---