10 Billion
What's on your plate?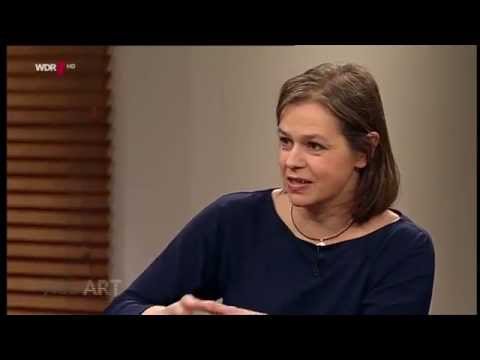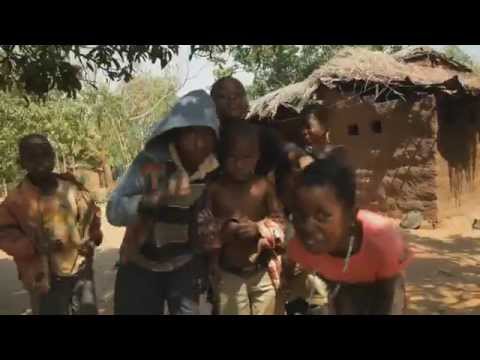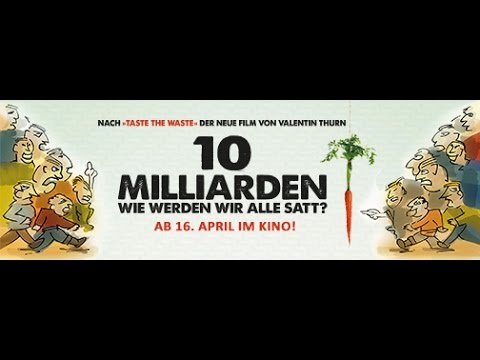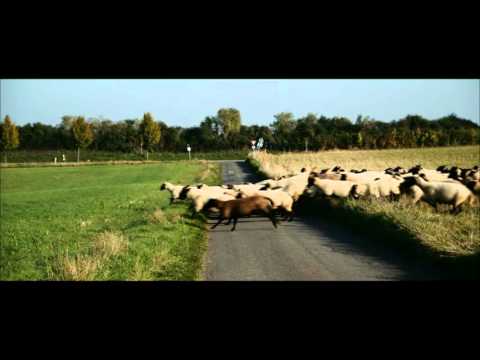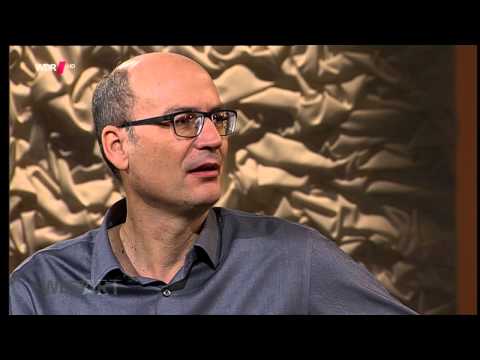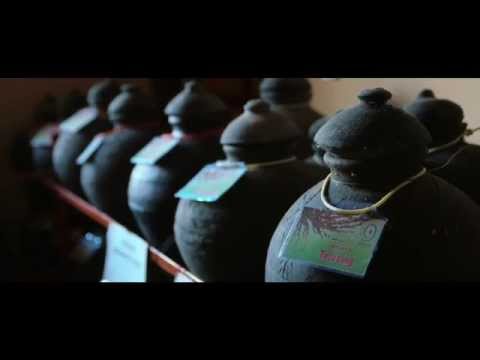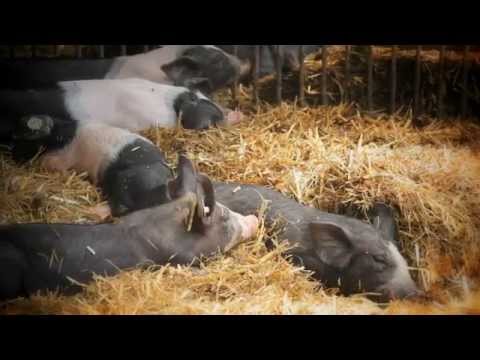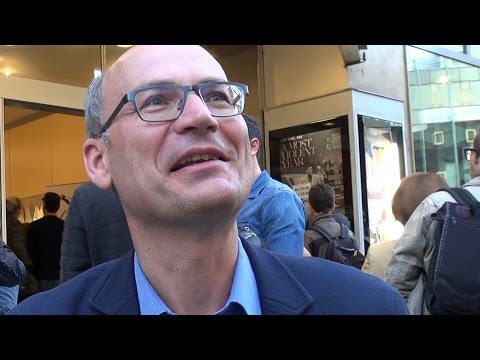 Official film description
In this century alone the world population will grow to 10 billion people. Where do we get enough food from for everybody to survive? How do we stop mankind from destroying the very foundation of its food source? Valentin Thurn travels the world to study the essentials of food production. He meets organic farmers as well as agro-industry representatives, visits urban gardens and commercial slaughterhouses. Can we produce artificial meat? Will insects be the protein source of the future? Is the solution to sustainable agriculture organic micro-farms?
The film shows sustainable and gentle methods which ensure food production for the future. We can actually make a difference right now – if we only want to.
Valentin Thurn, best-selling author and film director ("Taste the Waste", 2011) seeks answers for the growingly important question of how we can prevent destroying our planet by exploring the resources for food production.
Rating from our film jury
Selected for the Films for the Earth Festival 2015.
The film "10 Billion" deals with the issues of overpopulation and resource scarcity and shows the impact on our livelihoods in an excellent way. The problems are not necessarily new, but with this well-researched film Valentin Thurn shines a light on this complex topic and offers possible solutions.
"10 Billion" manages to illuminate the subject matter in an entertaining way. The film scores also through empirically based studies and shows the human impact on the problem of resource scarcity.
The film has a high emotional impact and encourages us to take greater responsability. "10 Billion" is a very well done film with a logical structure, a lot of high-value information, a good aesthetic quality and a strong soundtrack.
Technical information and screening rights...
Director(s):
Valentin Thurn
Script:
Valentin Thurn, Sebastian Stobbe
Production:
Valentin Thurn, Thurnfilm, Celloid Fabrik, Tina Leeb, Jürgen Kleinig, Prokino Filmproduktion, Ira von Gienanth, WDR, SWR
Music:
Dürbeck und Dohmen
Actors:
Liam Condon, Johan Botterman, Kusum Misra, Andreas Gransee, Felix zu Löwenstein, Karl Schweisfurth, Katarina Alberto, Bernd Schmitz, Bangaruswami Soundararajan, Haruhiko Murase, Shinji Inada, Toyoki Kozai, Ronald Stotish, Dawn Runighan, Mark Post, Jim Rogers, Rob Hopkins, Fanny Najiwa, Will Allen, Hilke Deinet, Mary Clear
Year:
2015
Duration:
106 min
Picture format:
16:9
Our age recommendation:
12
Language (audio):
German, French, English
Language (subtitles):
German
Country of origin:
Germany
Shooting Locations:
Germany, Canada, Japan, Netherlands, India, United States, Belgium, Mozambique, Malawi, United Kingdom
Screening rights:
Prokino Filmverleih (Germany) | Filmsortiment.de (Germany) | Trigon Film (Switzerland) | Autlook Film Sales () | Thimfilm (Austria)
More information...
Links & documents
Attachements
Further reviews
An inspiring film full of hope. It inspires to try new things out, to go gardening. It gives us hope that there are alternatives to produce healthy food for everybody. It's an unmissable movie not only for agronomy professionals. – WWF
An ecological road movie. – Emotion
10 Billion is an encouraging film – not only for ecologically interested people. – Rheinische Post
Who doesn't go straight to the local farmer after watching this movie is a hopeless case… – Stern Viva
Basically, Thurn's arguments are no news to an interested audience. But using several examples his film shows how it would be possible without agricultural factories. – Die Zeit
A documentary clearly (and actually even exclusively) directing towards caring consumers. – Filmstarts
The movie "10 BILLION: WHAT'S ON YOUR PLATE?" does not want to impose a fixed solution. Its purpose is to create awareness, to open the audience's eyes and empower them. It gives them the necessary information to make a responsible decision towards what is best for the world. In showcasing the truth, he is nudging the crowd to seek more knowledge. – Take One
Rating
Overall rating
Contents
Entertainment value
Scientific & journalistic quality
Transfer of a momentum
Picture, music, craftsmanship
---