Tomorrow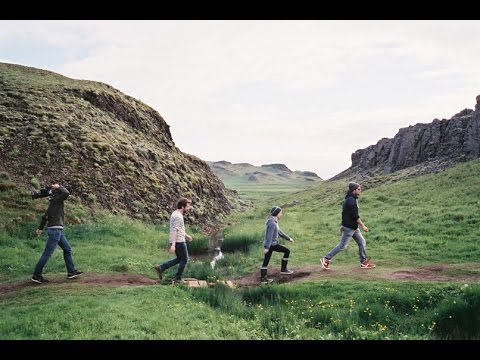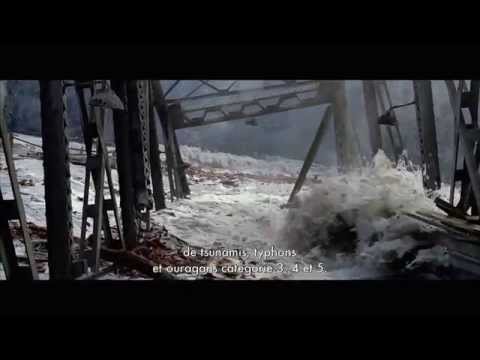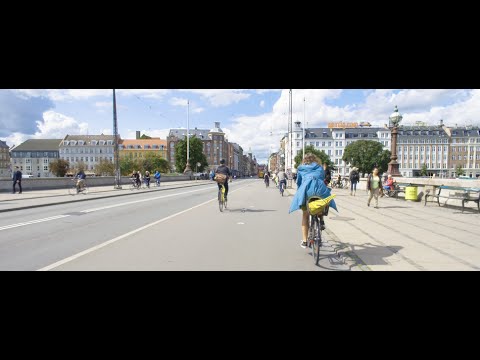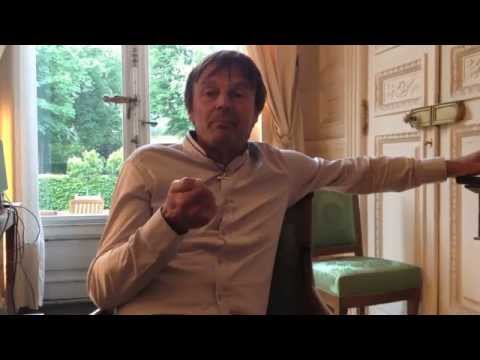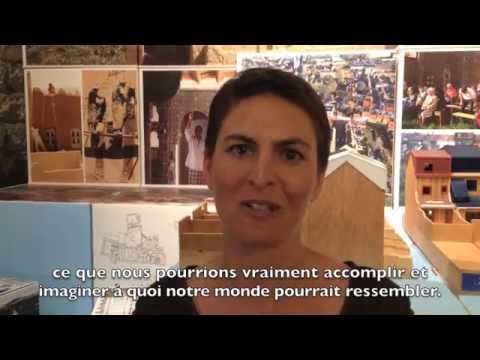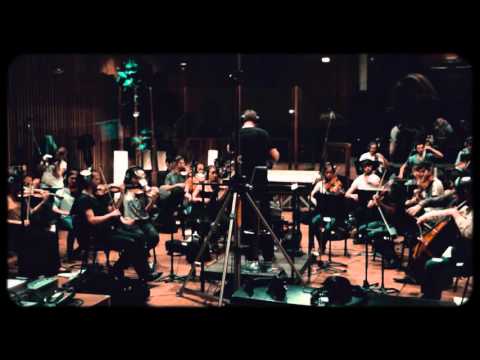 Official film description
Showing solutions, telling a feel-good story… this may be the best way to solve the ecological, economical and social crises that our countries are going through. After a special briefing for the journal Nature announced the possible extinction of a part of mankind before the end of the 21st century, Cyril Dion and Mélanie Laurent, together with a team of four people, carried out an investigation in ten different countries to figure out what may lead to this disaster and above all how to avoid it.
During their journey, they met the pioneers who are re-inventing agriculture, energy, economy, democracy and education. Joining those concrete and positive actions which are already working, they began to figure out what could be tomorrow's world…
Notes on the film
The film shows the experiments thought up by motivated pioneers who are working for a sustainable world. The examples are not necessary transferable to the world system.
However, it must be mentioned that some statements are not correct, especially in regard to finance, that banks are represented as funds. This is a shortened and simplified explanation in terms of money economy and can lead to false interpretations. The mechanism that money will be "created" in the short term (100% temporary) is linked to the mechanics of lending, not the decision of a bank. In sum, a bank can only lend a part of what it has in deposits.
Rating from our film jury
"Tomorrow" is a highly inspiring documentary. The solution-oriented film aims to reach a broad audience and strongly appeals to our sense of responsibility.
"Tomorrow" draws many connections to our daily lives and presents many creative solutions and positive experiments. "Tomorrow" presents many relevant topics related to a sustainable society.
"Tomorrow" is a very intelligent and entertaining documentary that appeals to senses and emotions. The film is packed with information, explains contexts very clearly and illustrates the impact of human activities on our planet and on our lives.
The film is very inspiring: it motivates the viewers to take action and evokes a deep appreciation and sense of respect for our planet.
"Tomorrow" is not very exciting but well structured. The quality of the recordings is high. Considering the technical performance, the film stands out with a beautiful soundtrack and a great cut.
Further reviews
Best Documentary – César Awards 2016
Their road-movie stands out from all the other alarming films on the subject, because they use an optimistic and pedagogical approach without forgetting that a film is also a matter of emotions, a journey, of images and rhythm. What more could you ask for? – Metro
This film is very moving, never moralizing, shows numerous initiatives around the world that are creating change, and forms a connection between city planning, agriculture, energy and lifestyle. – Le Journal du Dimanche
This documentary by Mélanie Laurent and Cyril Dion has nothing of an opportunistic project that is rooted in the cause. On the one hand, they have only committed themselves to the environmental cause yesterday. And above all because the duo is not concentrating on the usual fear about the bad condition of our planet, but on concrete solutions. – Studio Ciné Live
Technical information and screening rights...
Director(s):
Melanie Laurent, Cyril Dion, Mélanie Laurent
Script:
Cyril Dion
Production:
France 2 Cinéma, Movemovie, Mars Films, Mely Productions, Bruno Levy, Stéphane Célérier, Valérie Garcia
Music:
Fredrika Stahl
Year:
2015
Duration:
118 min
Picture format:
16:9
Language (audio):
German, French, English
Language (subtitles):
German, French, English, Hindi
Country of origin:
France
Shooting Locations:
Denmark, France, India, United States, Finland, United Kingdom, Iceland
Our age recommendation:
16
Screening rights:
Pandora Film (Germany) | Filmcoopi Zürich AG (Switzerland) | Elle driver ()
More information...
Availability...
Buy DVD
This film can be watched for a fee at the top.
You can also view it for a fee at:
Rating
Contents
Entertainment value
Scientific & journalistic quality
Transfer of a momentum
Picture, music, craftsmanship
---