The Story of Stuff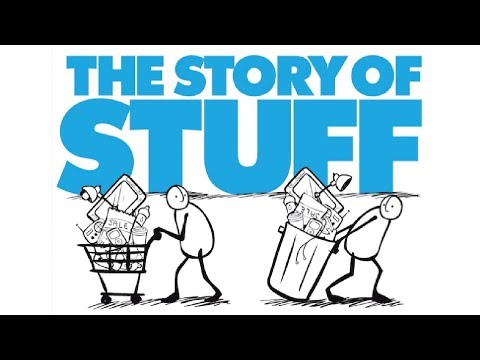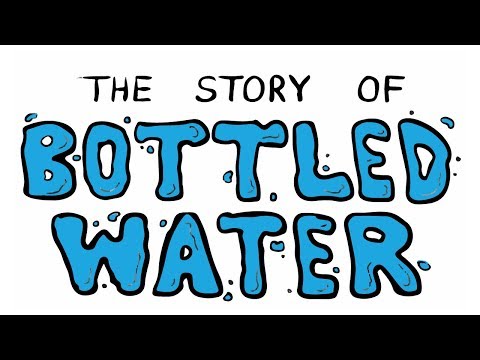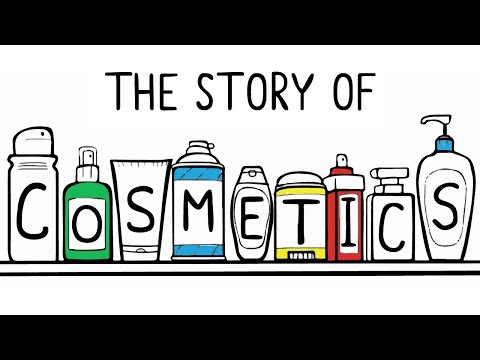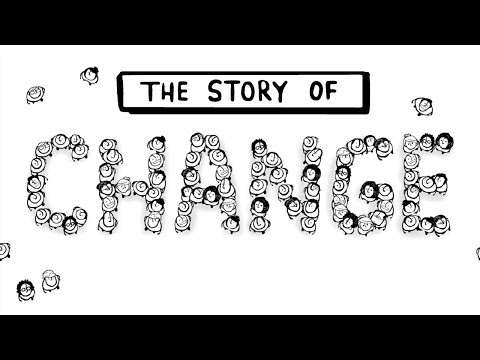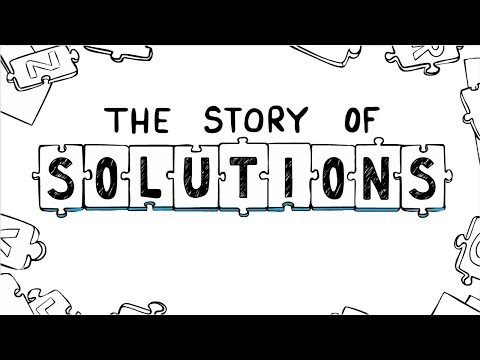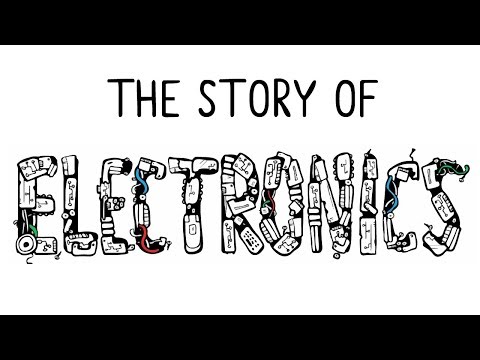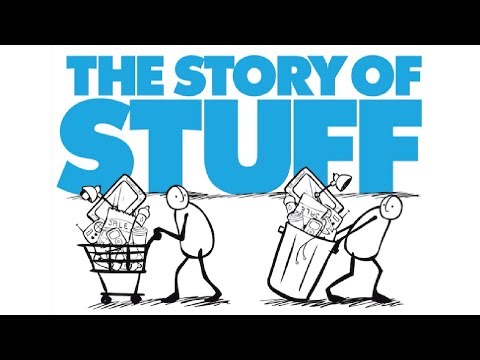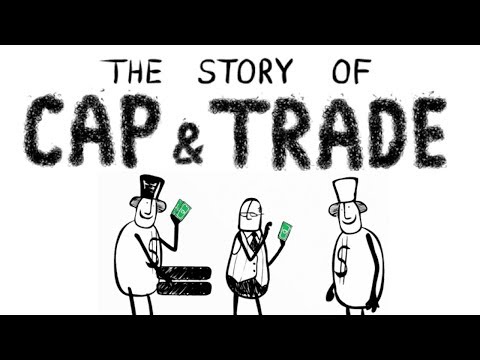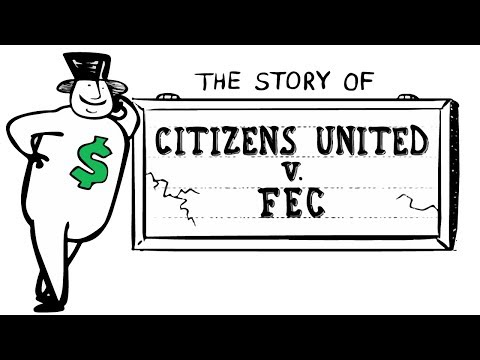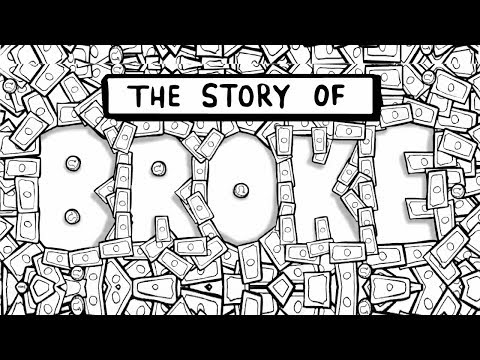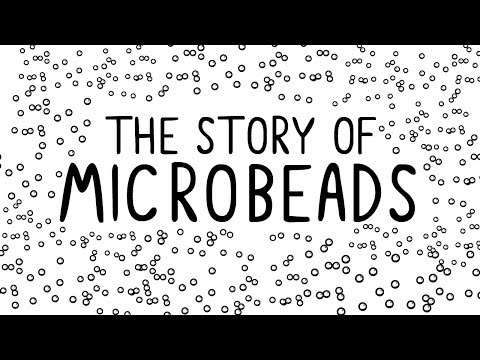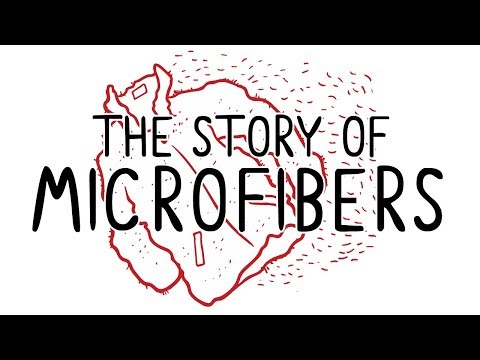 Official film description
We have a problem with stuff: we have too much of it, too much of it is toxic and we don't share it very well. But that's not the way things have to be.
That's the challenge our founder Annie Leonard unpacked in her groundbreaking 2007 online documentary, "The Story of Stuff", which unleashed a torrent of pent-up demand for honest conversation about our consumption-crazed culture. In the eight years since we released that first film, our nine award-winning animated movies have garnered more than 50 million online views around the world and encouraged viewers to support hundreds of environmental projects and campaigns with their time, energy and money.
Technical information and screening rights...
Director(s):
Louis Fox
Script:
Louis Fox, Annie Leonard, Jonah Sachs
Production:
Erica Priggen, Free Range Studios, Tides Foundation, Funders Workgroup for Sustainable Production and Consumption
Year:
2007
Duration:
20 min
Our age recommendation:
12
Language (audio):
English
Country of origin:
United States
Shooting Locations:
More information...
Links & documents
Attachements
Availability...
This film can be watched for free at the top.
This film may be shown free of charge for non-profit purposes.
---