Minimalism
A Documentary About the Important Things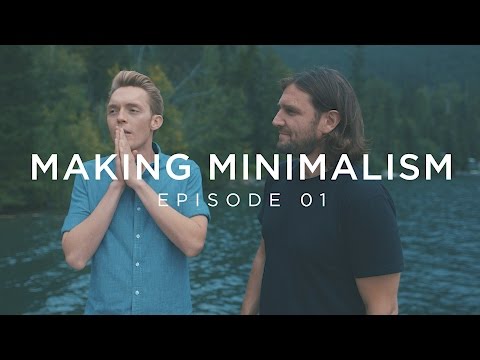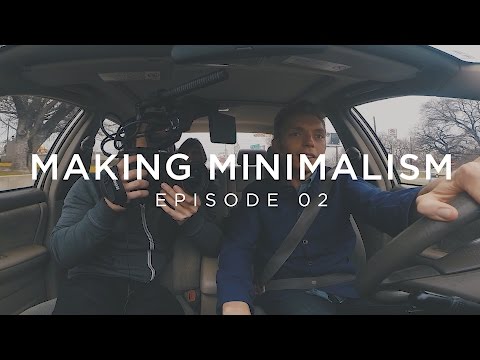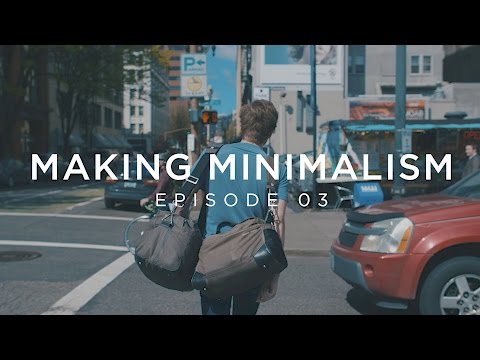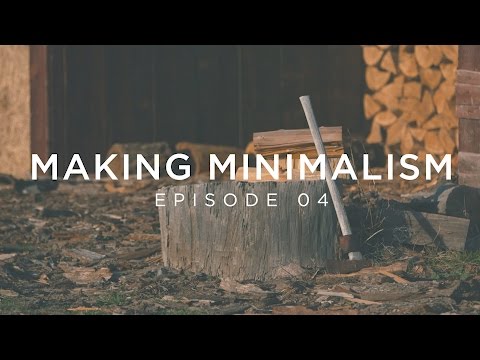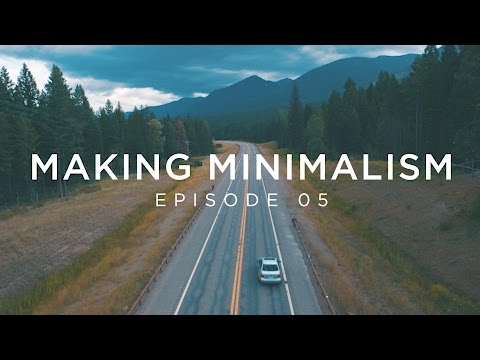 Official film description
How might your life be better with less? "Minimalism: A Documentary About the Important Things" examines the many flavors of minimalism by taking the audience inside the lives of minimalists from all walks of life — families, entrepreneurs, architects, artists, journalists, scientists, and even a former Wall Street broker—all of whom are striving to live a meaningful life with less.
After its successful theatrical run, Minimalism, the #1 indie documentary of 2016 (largest box-office opening), is finally available online.
Notes on the film
On the surface, this film appears to be very americentric, however many of the themes can be applied to any post-development consumer society. What really stands out about this film is the concrete solutions it presents and its superb production quality.
Rating from our film jury
"Minimalism" conveys impressive and insightful connections to the viewer's own lifeworld. The documentary style in terms of objectivity, transparency, and neutrality is good and the film shows many well-researched solutions and possibilities. The film is a highly relevant commentary on our consumer society.
"Minimalism" is touching and is both sensory and emotionally stimulating. This film inspires action and initiative. The film shows the influence of man on the earth and is relativized appropriately. This film challenges our view of happiness and fulfillment, and strives to profess self-responsibility and responsibility towards others.
The footage is aesthetic and have are relevant to the content. The cut and music are good, camerawork ok.
Technical information and screening rights...
More information...
Links & documents
Attachements
Rating
Overall rating
Contents
Entertainment value
Scientific & journalistic quality
Transfer of a momentum
Picture, music, craftsmanship
---