The True Cost
Who pays the price for our clothing?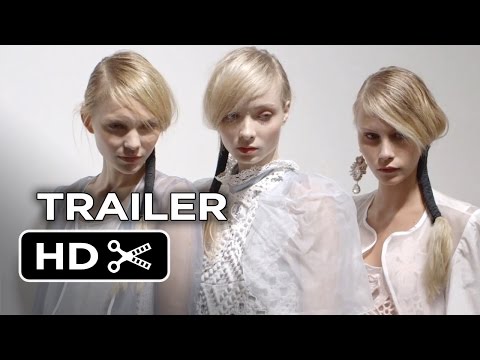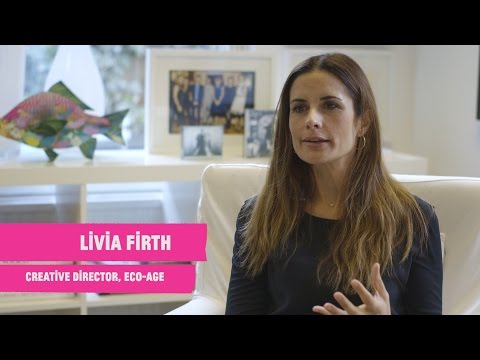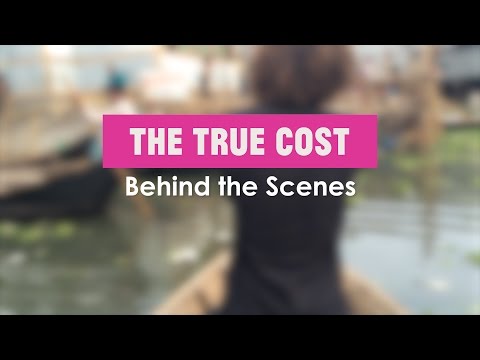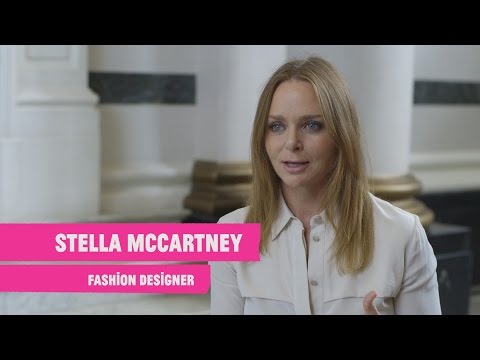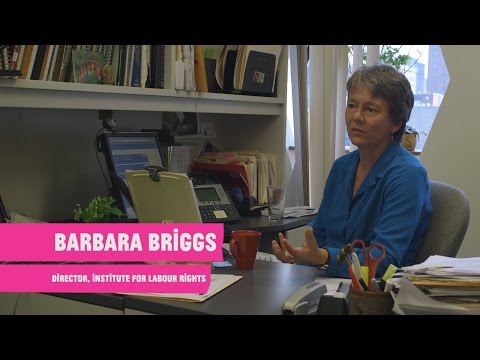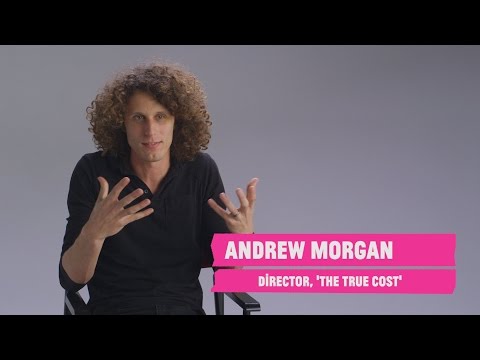 Official film description
This is a story about clothing. It's about the clothes we wear, the people who make them, and the impact the industry is having on our world. The price of clothing has been decreasing for decades, while the human and environmental costs have grown dramatically. "The True Cost" is a groundbreaking documentary film that pulls back the curtain on the untold story and asks us to consider, who really pays the price for our clothing?
Filmed in countries all over the world, from the brightest runways to the darkest slums, and featuring interviews with the world's leading influencers including Stella McCartney, Livia Firth and Vandana Shiva, The True Cost is an unprecedented project that invites us on an eye opening journey around the world and into the lives of the many people and places behind our clothes.
Interviewees are world's best experts of this topis: Stella McCartney, Livia Firth, Vandana Shiva, etc.
Notes on the film
There is a 39-minute school version (from 14 years) with German, English and French subtitles in the Swiss video on demand offer of "Filme für eine Welt". See the "Availability" section.
Rating from our film jury
Selected as lead film at the Films for the Earth Festival 2015.
"The True Cost" mediates connections convincingly, addresses a topic with extremely high relevance and thus creates a tangible connection to one's own life. The journalistic achievement is strong and includes various points of view. "The True Cost" illuminates an everyday topic with its difficulties from a rarely shown angle, but it does not address many practical solution approaches.
The entertainment value of this film is high and hardly leaves anyone emotionally unaffected. Simultaneously, it conveys knowledge and facts and shows the influence of the topic on the earth and mankind.
With a very moving and emotional effectiveness, responsibility is addressed and intention to act generated. The aroused empathy and the global connections and effects can even create a planetary dimension.
"The True Cost" puts forward exciting dramaturgy, scores with extraordinary pictures, remarkable editing and camera work and completes the cinematic performance with finely tuned music.
Technical information and screening rights...
Director(s):
Andrew Morgan
Script:
Andrew Morgan
Production:
Michael Ross, Lucy Siegle, Livia Firth, Vincent Vittorio, Christopher L. Harvey, Laura Piety, Untold Creative, Life Is My Movie Entertainment Company
Music:
Duncan Blickenstaff
Actors:
Vandana Shiva, Rick Ridgeway, Tim Kasser, Stella McCartney
Year:
2015
Duration:
92 min
Our age recommendation:
14
Language (audio):
English
Language (subtitles):
Japanese, German, French, English, Chinese, Italian, Spanish, Korean, Swedish, Portuguese, Hindi, Arabic, Dutch, Norwegian, Finnish, Danish, Icelandic
Country of origin:
United States
Shooting Locations:
Cambodia, India, Bangladesh, Haiti
Screening rights:
GrandFilm (Switzerland, Germany, Austria) | The Film Sales Company () | Bullfrog Films () | Baobab (Austria) | éducation21 (Switzerland)
More information...
Links & documents
Attachements
Availability...
Buy DVD
You can also view it for a fee at:
Further reviews
Staggering! – The LA Times
A sweeping, heartbreaking and damning survey of the clothing economy. – CNN
A portrait of exploitation. – The New York Times
Gut-wrenching and alarming. – Elle Magazine
"The True Cost" attacks the business of fast fashion. – CNBC
An incendiary new documentary is quietly hoping to prompt a revolution both on and off the red carpet. – The Guardian
Rating
Overall rating
Contents
Entertainment value
Scientific & journalistic quality
Transfer of a momentum
Picture, music, craftsmanship
---