The Nature of Cities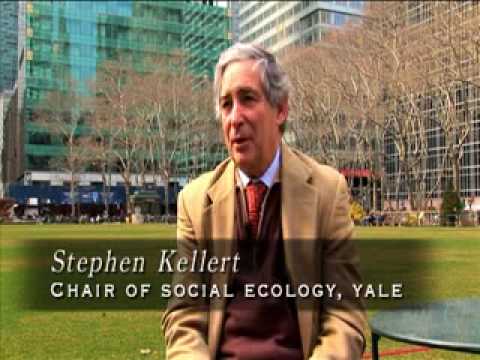 Official film description
"The Nature Of Cities" explores both the nature in the backyards of Austin and San Diego - and the possibilities in projects of cities of the future - Malmo, Copenhagen, Stockholm, Freiburg, Amsterdam and Paris.
The film features Sustainable Communities professor Timothy Beatley as he tours these places with City Planners, Landscape Architects, Ecologists and Residents.
Commentary by Richard Louv (Last Child in the Woods) and Dr. Stephen Kellert (Biophilic Design) provide the background for looking at the living possibilities of how we can be in an urban environment integrated with the nature around us.
Technical information and screening rights...
Director(s):
Charles Davis
Script:
Tim Beatley, Charles Davis
Production:
Throughline Production, Charles Davis
Actors:
Tim Beatley, Richard Louv, Stephen Kellert
Year:
2010
Duration:
39 min
Language (audio):
English
Country of origin:
United States
Shooting Locations:
Germany, Denmark, France, United States, Sweden
Screening rights:
Throughline Productions ()
Availability...
This film can be watched for free at the top.
---