The Economics of Happiness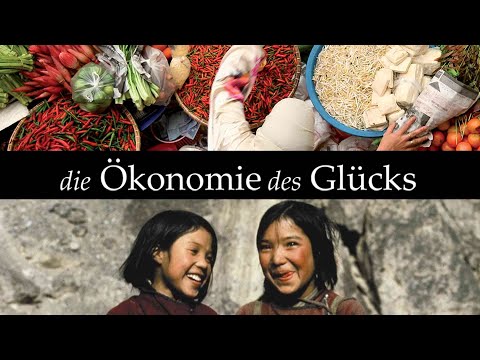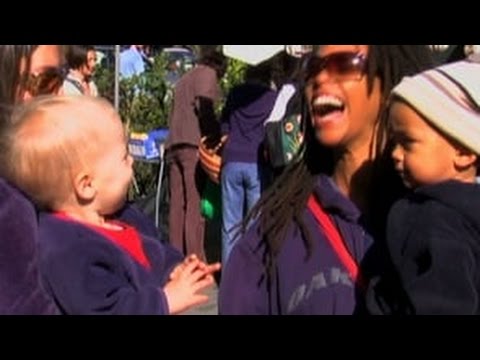 Official film description
"The Economics of Happiness" describes a world moving simultaneously in two opposing directions. On the one hand, government and big business continue to promote globalization and the consolidation of corporate power.
At the same time, people around the world are resisting those policies – and, far from the old institutions of power, they're starting to forge a very different future. Communities are coming together to re-build more human scale, ecological economies based on a new paradigm – an economics of localization.
Notes on the film
This film is suitable for vocational schools, gymnasia and teachers as well as educated multipliers.
In any case, a preparation or follow-up of the content is sensible, since the film is very fast.
Rating from our film jury
"The Economics of Happiness" is a quite entertaining, emotionally and sensually stimulating film with rather little intellectual claim. In terms of content, the film is very broad and shows many connections of globalization. The highly relevant topic affects us and our lives directly, thus the solution approaches shown in the film are particularly valuable for the audience.
However, many of the statements are not adequately substantiated or not supported by scientific facts, creating a rather undifferentiated black-and-white image of an "evil", globalized economy as opposed to the ideal world of local cultures. At times the film is almost missionary. This is a pity, because the main statement that growth is not a measure of happiness is very interesting and up-to-date.
"The Economics of Happiness" is touching, arouses a global perspective and strong appreciation for the natural environment and opens up access to a collective consciousness.
The film is solidly made (except the rather unprofessional camera work), but is not of superior quality. The aesthetic image recordings stand out positively.
Technical information and screening rights...
Director(s):
Helena Norberg-Hodge, Steven Gorlick, John Page
Script:
Helena Norberg-Hodge, Steven Gorlick, John Page
Production:
Helena Norberg-Hodge, International Society for Ecology & Culture (ISEC)
Actors:
Dr. Vandana Shiva, Bill McKibben, Zac Goldsmith, Jan Barham, Ronald Colman, Daniel Greenberg, Charles Simmons, Balaji Shankar, Mohau Pheko, Samdhong Rinpoche
Year:
2011
Duration:
68 min
Our age recommendation:
14
Language (audio):
English
Country of origin:
Shooting Locations:
Germany, France, China, Japan, India, United States, Nicaragua, Thailand
Screening rights:
Local Futures ()
Availability...
This film can be watched for a fee at the top.
This film may be shown free of charge for non-profit purposes.
Further reviews
A powerful film that cuts deeply to the heart of the global crisis. Magnificent! – David Suzuki, television presenter and environmentalist
A must-see film for the future of the planet. – Zac Goldsmith, Member of UK parliament
This film connects the dots between climate chaos, economic meltdown, and our personal suffering. – Joanna Macy, author of 'World as Lover, World as Self'
'The Economics of Happiness' delivers a powerful message about globalization: it is the small, local economies around the world that are preserving traditions, cultures, and communities, and ultimately safeguarding our happiness. – Alice Waters, chef, author, and the proprietor of Chez Panisse
Rating
Overall rating
Contents
Entertainment value
Scientific & journalistic quality
Transfer of a momentum
Picture, music, craftsmanship
---