Seeds of Death
Unveiling the Lies of GMOs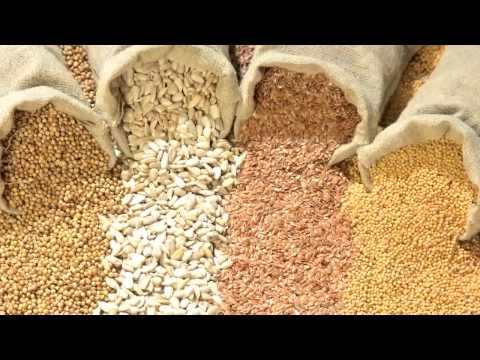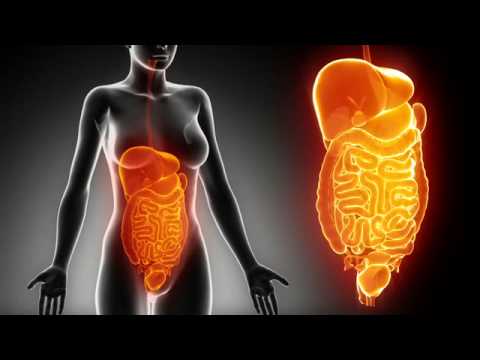 Official film description
The leaders of Big Agriculture–Monsanto, DuPont, Syngenta–are determined that world's populations remain ignorant about the serious health and environmental risks of genetically modified crops and industrial agriculture. Deep layers of deception and corruption underlie both the science favoring GMOs and the corporations and governments supporting them.
This award-winning documentary, "Seeds of Death", exposes the dangers of genetically modified foods and features leading scientists, physicians, professors, attorneys and activists. You'll see the corruption surrounding GMOs and the deception being perpetrated against the world.
This documentary was made by Gary Null. Gary is an American talk radio host and author on alternative and complementary medicine and nutrition. He is an anti-vaccinationist.
Technical information and screening rights...
Director(s):
Gary Null, Richard Polonetsky
Script:
Gary Null, Richard Polonetsky
Production:
Gary Null & Associates, Paola Bossola, James Spruill, Patrick James Thompson
Music:
Kevin MacLeod, Armando Guarnera
Actors:
Vandana Shiva, Jeffrey Smith, Percy Schmeiser, Ralph Nader, Shiv Chopra, Joel Bakan, Árpád Pusztai, Gary Null, Mike Adams, Michael Antoniou, Ronnie Cummins, Mark Dunau, Michael Gregor, Eric Hern, Louise Kuo-Habakus, Rima Laibow, Don Lotter, Joseph Mercola, David Murphy, Daniel Ravicher
Year:
2012
Duration:
79 min
Picture format:
16:9
Language (audio):
English
Country of origin:
United States
Shooting Locations:
France, United States
Availability...
This film can be watched for free at the top.
Further reviews
An interesting clip shows a way high up Monsanto Exec quoted as saying their business is food production, not food safety. Very telling. Not to put too blunt a point on it but we are being gradually killed. – Karl Saliter, The Truth Barrier
---