Inventing Tomorrow
The future is brighter than you think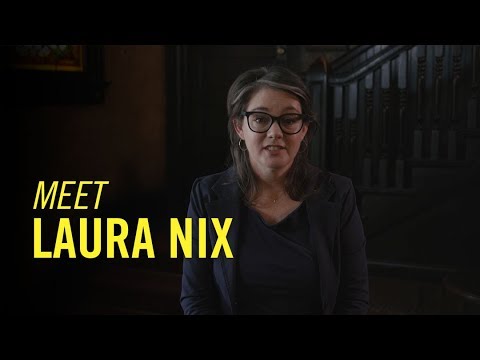 Official film description
"Inventing Tomorrow" follows six young scientists from Indonesia, Hawaii, India and Mexico as they tackle some of the most complex environmental issues facing humanity today – right in their own backyards. Each student is preparing original scientific research that he or she will defend at ISEF, the Intel International Science and Engineering Fair. Framed against the backdrop of the severe environmental threats we now face, we immerse the audience in a global view of the planetary crisis, through the eyes of the generation that will be affected by it most.
Further reviews
Inspirational and invigorating, and the young scientists they follow have a passion and enthusiasm that's a tonic to the soul. Kenneth Turan – The LA Times
The optimism of "Inventing Tomorrow" is quite uplifting, with dauntless teenage thinkers from diverse cultural and economic backgrounds working with resourcefulness and imagination to develop practical solutions to local eco threats. David Rooney – The Hollywood Reporter
It felt like this is the cavalry that's come to save us from ourselves. These extraordinary, driven, eco-compassionate children are cancelling the apocalypse. Scott Beggs – The Nerdist
"There wasn't a dry eye in the theater...If you're looking for a healthy dose of optimism, which can often feel in short supply these days, look no further than Laura Nix's new documentary Inventing Tomorrow." – Hammer To Nail
Technical information and screening rights...
Director(s):
Laura Nix
Production:
Fishbowl Films, Motto Pictures
Actors:
Jenifer Westphal, Jared Goodwin, Sahithi Pingali, Shofi Latifah Nuha Anfaresi, Intan Utami Putri, Jesús Alfonso Martínez Aranda, José Manuel Elizalde Esparza, Fernando Miguel Sánchez Villalobos
Year:
2018
Duration:
105 min
Language (audio):
English
Country of origin:
United States
Shooting Locations:
Mexico, India, Indonesia, United States
Our age recommendation:
14
Screening rights:
Submarine Entertainment ()
More information...
---