Code of Survival
Or The End of Genetic Engeneering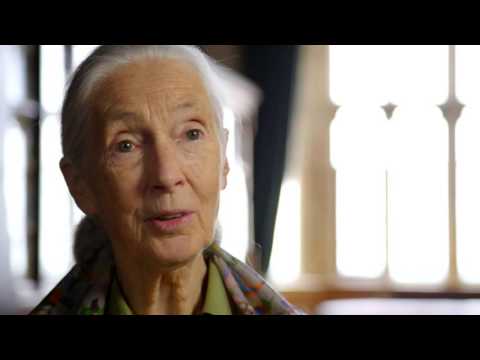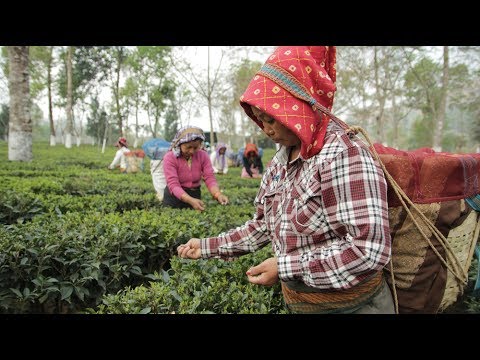 Official film description
The film opens with farmers in the USA. Here, every year, the fields are sprayed with millions of tonnes of Roundup, a pesticide whose main active ingredient is the chemical glyphosate. Multinational chemical companies market Roundup for use with plants which are genetically modified to be resistant to it. The idea is that farmers can apply the poison to large swathes of farmland, killing everything except their crop. But this weapon is losing its power. Nature is creating glyphosate-resistant weeds which spread at a biblical rate and grow incredibly fast – allowing them to quickly overpower and kill the crops. We meet farmers who've been driven to desperation. No longer able to control these "superweeds", they have no choice but to abandon huge areas of good-quality farmland – losing their livelihoods in the process.
The film explores poisons such as Roundup and the ways in which they have seeped into our lives: although Germany is virtually GM-free, glyphosate can now be detected in all of our bodies. Using powerful images, the film explains how the large-scale application of poison is destroying soil biology, causing a global drop in soil fertility.
Notes on the film
Definitely one of the best Bertram Verhaag films on the topic of sustainable agriculture.
"Code of Survival" is a very positive film, which focuses on topics such as soil fertility, biodynamic agriculture, the local economy and how local communities tackle issues such as soil destruction, super-resistant weeds and anti-biotic resistant diseases made worse by genetic engineering. This film shows two systems: one that works holistically on many levels and one that creates dependence and new problems.
The film takes a while, however, until it becomes really convincing, depending on the existing knowledge of the audience.
Rating from our film jury
This film is suited to someone who already has some knowledge of the processes and regulations of GM crops, as it does not offer a comprehensive overview of the subject. Opposing views on GM vs. organic farming are presented soberly and honestly from different parts of the world giving the film a planetary perspective.
The film is stimulating on an intellectual level but ranks poorly on emotional and sensory factors. Although the film does little to call the viewer to action, it does manage to create a positive outlook for society's coexistence with the environment. It inspires appreciation for organic farming methods.
In terms of production, the film is rather long-winded. The camera work and aesthetic quality of the footage is average. The music is good.
Technical information and screening rights...
Director(s):
Bertam Verhaag
Script:
Bertram Verhaag, Eva Linke
Production:
Denkmal Film Verhaag GmbH
Music:
Sami Hammi
Actors:
Vandana Shiva, Ibrahim und Helmy Abouleish, Sanjay Bansal, Franz Aunkofer, Howard Vlieger, Jane Goodall, Don Huber
Year:
2016
Duration:
90 min
Our age recommendation:
16
Language (audio):
German, English
Country of origin:
Germany
Shooting Locations:
Germany, India, United States, Egypt
Screening rights:
DENKmal Film Verhaag GmbH (Switzerland) | Pandora Film (Germany)
More information...
Links & documents
Attachements
Availability...
Buy DVD
You can also view it for a fee at:
Further reviews
This film deeply impressed me. It literally is "The Code of Survival". The title keeps its promises. So beautifully illustrated, it couldn't have been done better. This piece of work is a wake-up call for mankind. – Georg Johannes Miller
I can't quite say when I started to think about where our food comes from, but every change begins with perception. For several years, I have been a big fan of Bertram Verhaag's films – they sharpen our perception, they give hope and encourage changes. – Sarah Wiener
Rating
Overall rating
Contents
Entertainment value
Scientific & journalistic quality
Transfer of a momentum
Picture, music, craftsmanship
---