Clothes To Die For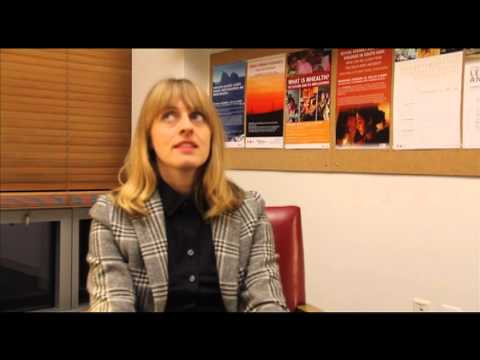 Official film description
"Clothes to Die For" is a documentary film about the worst industrial disaster of the 21st century – the collapse of the Rana Plaza building in Bangladesh, in which more than 1100 people died and 2400 were injured. The eight storey building housed factories that were making clothes for many western companies.
Through a series of compelling interviews and unseen archive footage, the film gives a voice to those directly affected, and highlights the greed and high-level corruption that led to the tragedy. It also provides an insight into how the incredible growth in the garment industry has transformed Bangladesh, in particular the lives of women.
Described by the Telegraph as "blunt and brilliant", the film raises fundamental questions about the global fashion industry and the responsibilities of all those involved.
Further reviews
... this documentary is so good. It is not just saying: boo, sweatshops. It unpicks a horrific event, looking at everything that conspired to make it happen (turns out I – maybe you too – didn't know the half of it). It's not overly worthy, or preachy, or sentimental. But nor does it let you forget that it's a desperately sad story about people. – The Guardian
The film, directed by Zara Hayes, went into appallingly dark corners — but it also had a skilled eye for context, and even for light and optimism. – The Times
One of those rare films that might genuinely help make a difference to thousands of lives. – The Sunday Times
Technical information and screening rights...
Director(s):
Zara Hayes
Production:
BBC, Quicksilver Media, Sarah Hamilton, Eamonn Mathews
Year:
2014
Duration:
60 min
Language (audio):
English, Bengali
Country of origin:
United Kingdom
Shooting Locations:
Bangladesh
Screening rights:
Passion Distribution ()
More information...
Links & documents
Attachements
---