Planet Ocean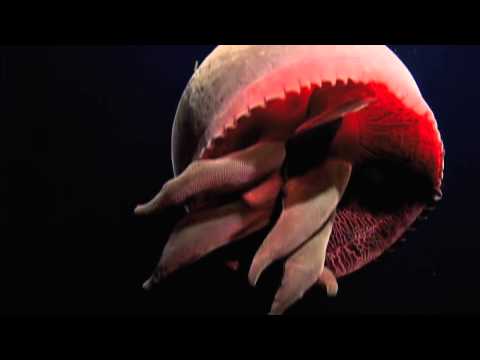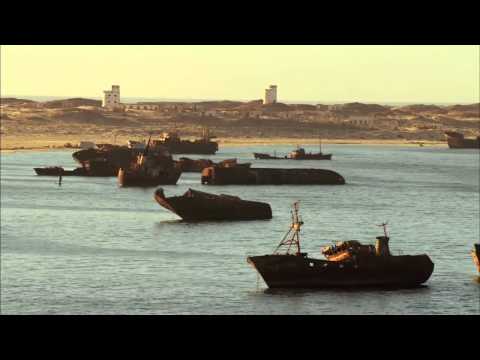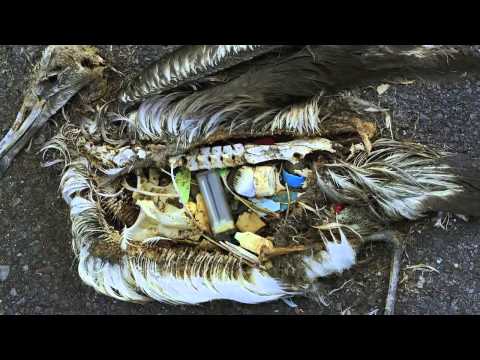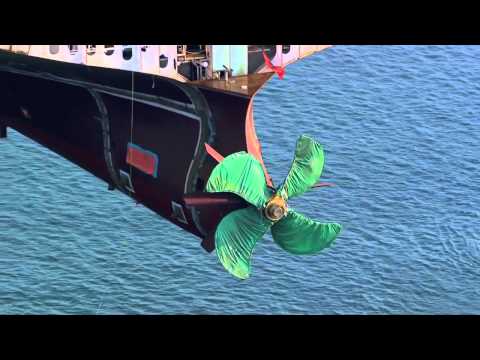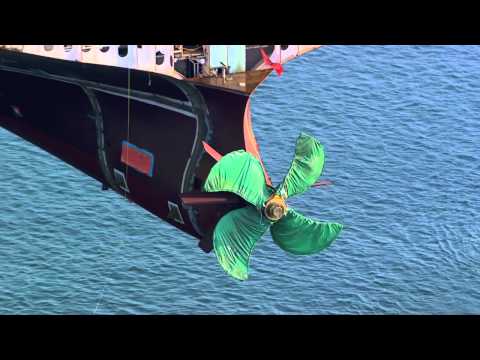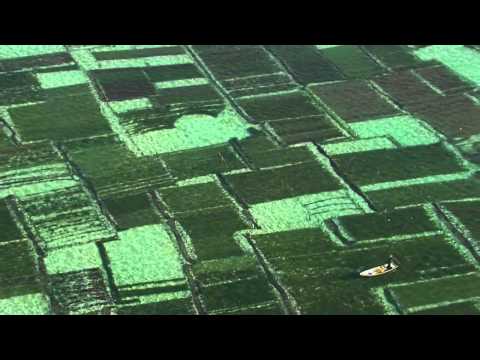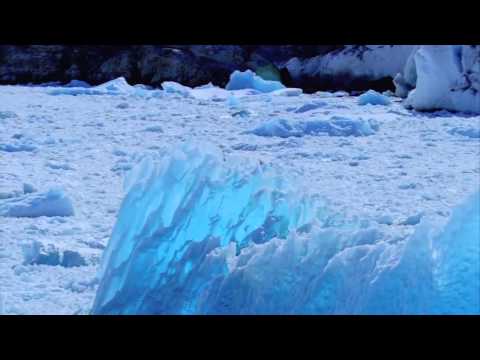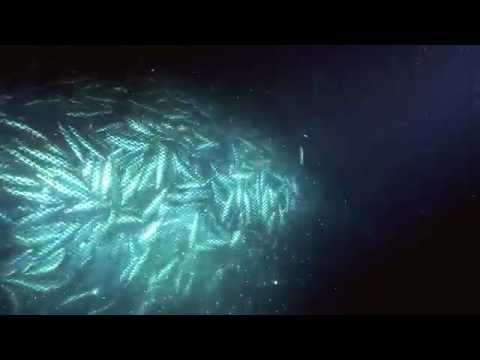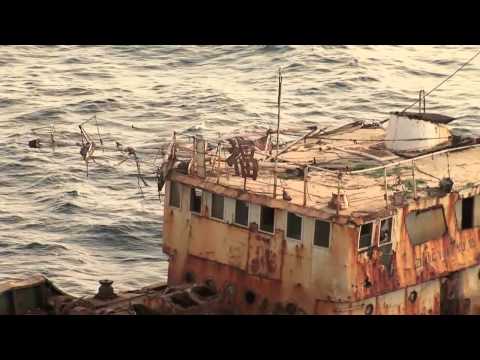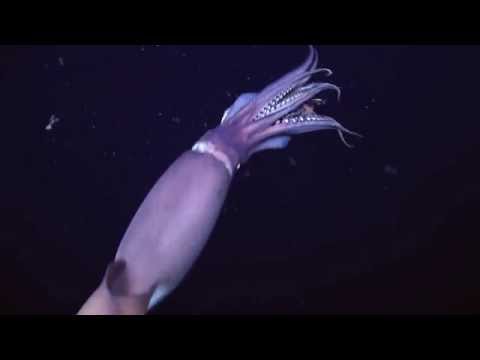 Official film description
Filmed by directors Yann Arthus-Bertrand and Michael Pitiot ("HOME"), along with an outstanding team of international underwater cinematographers in partnership with OMEGA and with the scientific support of Tara Expeditions.
The film aims to explain some of the planet's greatest natural mysteries, while reinforcing how essential it is that mankind learns to live in harmony with our oceans. "Planet Ocean" serves as a reminder of the bond between humanity and nature, and the duty that exists to protect and respect our planet.
Yann Arthus-Bertrand, Goodwill Ambassador for the United Nations Environment Program, presented this film to the leaders of Rio+20 conference, in June 2012.
Notes on the film
The film is suitable for large events and can perfectly be shown in secondary school classes, in primary schools, however, we recommend to use only extracts of the film as educational material. The film is only partly suitable for academic high schools and universities as dates and facts are not well researched.
Rating from our film jury
"Planet Ocean" is the work of a professional artist - this becomes clear after only a few scenes. The unique pictures are of high-quality and reflect the content very well. The film editing is good, the camerawork remarkable, the soundtrack superb.
Dramaturgically, the film is quite monotonous, the structure not always logical. Altogether, the film is more demanding than entertaining. However, "Planet Ocean" stimulates mind and soul and is quite intelligent.
"Planet Ocean" explains contexts clearly and draws connections to our daily lives. The film refers to the sea as an ecological basis for life, and indeed the topic is very relevant. It is a pity, that approaches to solutions are only shown in the closing credits - only as written text. Above all, the film lacks positive examples and potential solutions on an individual level.
Although the film conveys many facts and correlations, they are not always correct or accurate, often simplified. Nevertheless, the film shows impressively the extent to which human activities impact the earth's ecosystem, numerous examples give a good idea of the complex dynamic interactions in the sea. However, the current knowledge is not relativized adequately and humans in general are accused of the destruction of the sea.
"Planet Ocean" is a very touching film that, by showing breathtaking pictures, awakens a strong appreciation for our natural environment. In addition, the film adopts a strongly global perspective which creates a collective awareness. Due to the lack of offering potential solutions on an individual level however, the film does not encourage to take action and doesn't raise our sense of responsibility.
Technical information and screening rights...
Director(s):
Yann Arthus-Bertrand, Michael Pitiot
Script:
Michael Pitiot
Production:
Omega Watches
Actors:
Josh Duhamel
Year:
2012
Duration:
94 min
Our age recommendation:
12
Language (audio):
German, French, English, Portuguese
Language (subtitles):
German, English
Country of origin:
France
Shooting Locations:
Brazil, Australia, Indonesia, United States, Panama, Belize, Senegal
Screening rights:
GoodPlanet Foundation ()
Availability...
Buy DVD
This film can be watched for free at the top.
This film may be shown free of charge for non-profit purposes.
You can also view it for a fee at:
Rating
Overall rating
Contents
Entertainment value
Scientific & journalistic quality
Transfer of a momentum
Picture, music, craftsmanship
---