Albatross
Message from the Gyre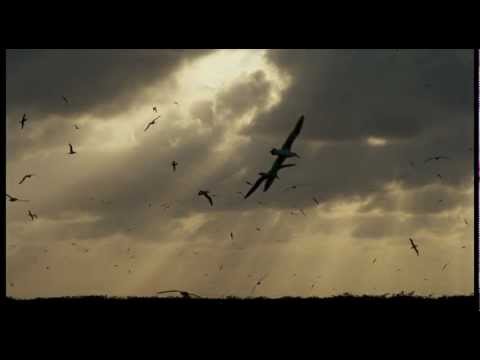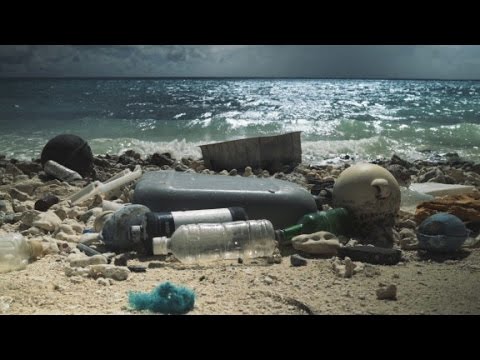 Official film description
Using spare narration and stunning imagery, Chris Jordan's feature film "Albatross" explores the plight of Laysan albatross plagued by the ingestion of our plastic trash. Both elegy and warning, the film explores the interconnectedness of species, with the albatross on Midway as a mirror of our humanity.
Technical information and screening rights...
Director(s):
Chris Jordan, Sabine Emiliani
Script:
Sabine Emiliani, Andrea Strudensky
Production:
Possibility Entertainment
Music:
Erik Aadahl
Year:
2013
Duration:
97 min
Our age recommendation:
12
Language (audio):
English
Country of origin:
United States
Shooting Locations:
Availability...
This film can be watched for free at the top.
This film may be shown free of charge for non-profit purposes.
---