A Plastic Wave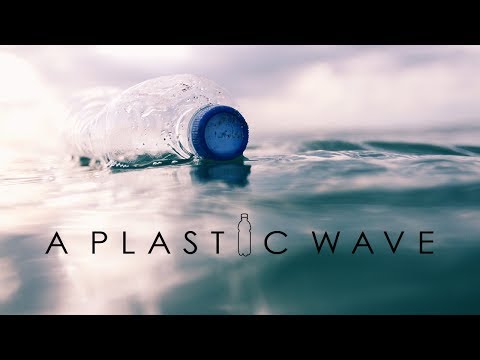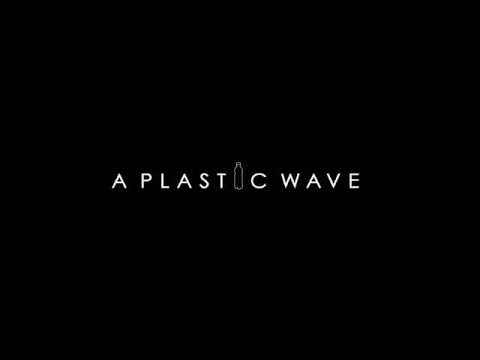 Official film description
A surf photographer, business owner and father of two is seeing more and more plastic wash ashore his beloved home beach. In a bid to discover the route of this problem he embarks on a journey of discovery to educate himself and understand more about the problem. Along the way, he discovers some alarming issues.
Technical information and screening rights...
Director(s):
James Roberts
Production:
Anna Gallagher, Jack Paddick
Music:
Dan Gulliver
Actors:
Dave Muir, David Santillo, Sarah Nelms, Shahnawaz, Posha Koli, Rashneh Pardiwala, Chinu Kwatra, Hugo Tagholm
Year:
2018
Duration:
24 min
Our age recommendation:
16
Language (audio):
English
Language (subtitles):
English
Country of origin:
United Kingdom
Shooting Locations:
India, United Kingdom
Screening rights:
JP Media Productions ()
Availability...
This film can be watched for free at the top.
---