Sides Of A Horn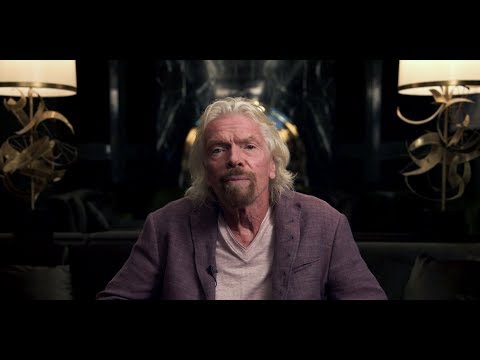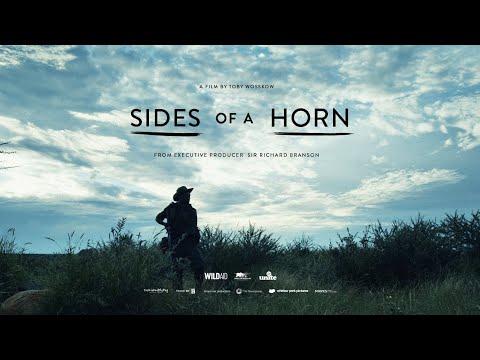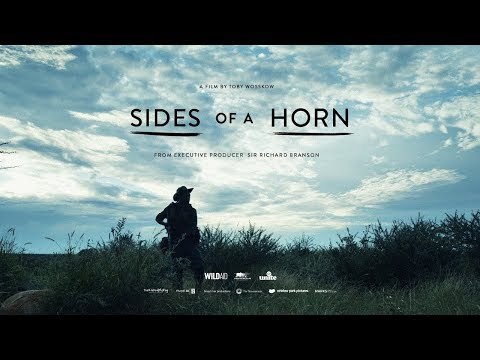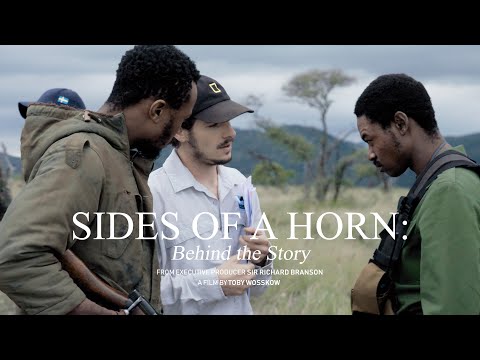 Official film description
Shot on location and based on actual events, this dramatic short is the first film to tell the story of South Africa's rhino poaching war from both sides of the fence.
Technical information and screening rights...
Director(s):
Toby Wosskow
Script:
Toby Wosskow
Production:
Richard Branson, Emmanuel Castis, Charlie Hicks, Erika Klopper
Music:
Joshua Mosley
Actors:
Emmanuel Castis, Sherldon Marema, Ayanda Seoka, Dimpho Motloung, Welile Nzuza, Petrus Maduna, Johnny Kaledi, Khanyisile Sebolai, Tonny Sebolai, Motheo Mope, Khanye Mfeka, Mpho Noko, Tshepiso Molati, Keorapetse Matji
Year:
2018
Duration:
17 min
Our age recommendation:
16
Language (audio):
English, Zulu
Language (subtitles):
English
Country of origin:
United States
Shooting Locations:
South Africa
Screening rights:
Whirlow Park Pictures ()
Availability...
This film can be watched for free at the top.
Further reviews
Avoiding graphic depictions of animal cruelty, Wosskow opts for a subtler, more effective approach: he examines the causes and effects of the ongoing conflict, his characters facing potentially unresolvable quandaries. This may be a "message movie," but it's a subliminally powerful one. – Film Thread
---