Scenes from a Dry City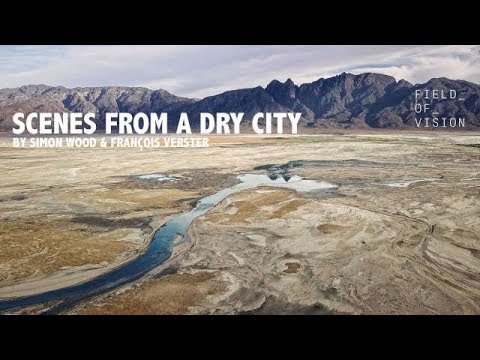 Official film description
What happens when a major metropolitan area runs out of water? In Cape Town, South Africa, residents fear the arrival of "Day Zero," when the city's taps will be shut off.
Technical information and screening rights...
Director(s):
François Verster, Simon Wood
Production:
First Look Media, Charlotte Cook, Laura Poitras
Music:
Peter Coyte, Cornell Boshoff, Braam du Toit
Year:
2018
Duration:
12 min
Our age recommendation:
16
Language (audio):
English
Country of origin:
South Africa
Shooting Locations:
South Africa
Screening rights:
First Look Media ()
Availability...
This film can be watched for free at the top.
---