Qu'est-ce qu'on attend ?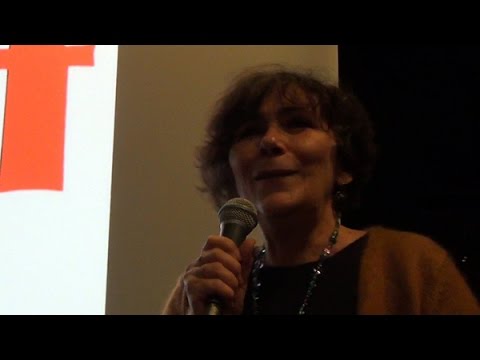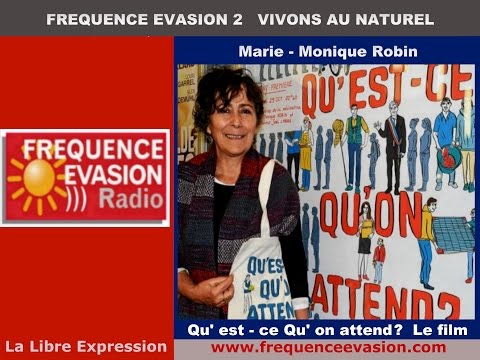 Who would have thought that the World's Best City is a small French village? At least, this is what Rob Hopkins, founder of the "Cities in Change" movement believes. "Quest ce qu'on attend" tells the story the 2,200 residents from a small town in Alsace that dislodged Big Oil and decided to drastically reduce its ecological footprint.
In 2009, the municipality of Ungersheim launched a democratic-participatory program called, "21 acts for the 21st century". It encompassed all aspects of daily life: nutrition, energy, transport, habitation, money, employment and education. The program's top priority is autonomy, as such it aims to reclaim food production, promote electricity savings, develop renewable sources for energy and to strengthen the local economy by means of a regional currency - Radis. Since 2005, the municipality has saved 120,000 euros in operating costs and has reduced its direct greenhouse gas emissions by 600 tonnes per year. Additionally, around 100 jobs have been created and taxes have not been increased. What are we waiting for?
On May 7th, 2016, a 52-minute report, titled "Sacré Village!" ("Holy Village!") , was produced and aired on France 3. The report showed the development of the conversion program throughout 2015, the decisive year during which the program would be fully implemented. However, the report failed to adequately demonstrate the human wealth, rich footage and message that the film represents: a global movement for change, encouraged by a whole enlightened community. To recount this civilian movement, it is more appropriate to replace journalistic commentary with the words of the residents, who can convincingly speak of their motivation, their hesitations and their enthusiasm.
Thus, the idea of bringing the exemplary story of Ungersheim to the big screen sprouted. A story, carried by personalities, some elected officials, most just local people. Jean-Sébastien for example, is the Director of Urban Agriculture, who gave up his career as a veterinarian for something more ethical. Muriel, is a co-owner of a new eco-hamlet dwelling, built following the BedZED principles. Christophe and Lili have transformed the family business into a farm-come-bakery. Sébastien, Hayat and Céline work at the Jardins du Trèfle Rouge. And of course, the great craftsmen of the city administration program like Jean-Claude Mench. They deserve a film that demonstrates the community's initiatives, the happiness that comes with doing something positive and that hopefully can inspire the viewers to think "What are we waiting for?"
Director(s):
Marie-Monique Robin
Production:
M2R Films, David Charrasse
Music:
Jean-Louis Valéro, Jean-Louis Valero
Year:
2016
Duration:
119 min
Language (audio):
French
Language (subtitles):
English
Country of origin:
France
Shooting Locations:
Screening rights:
M2R Films ()
---