Living the Change
Inspiring Stories for a Sustainable Future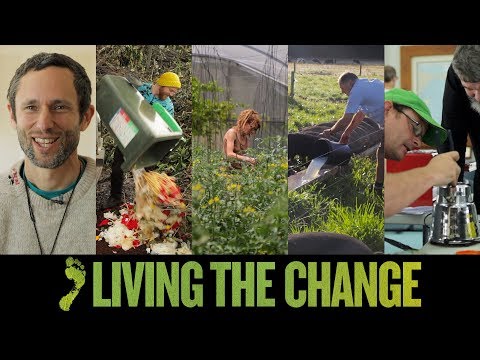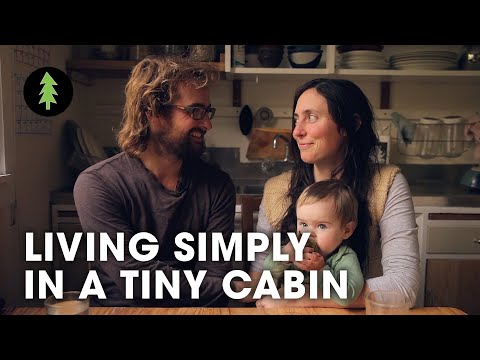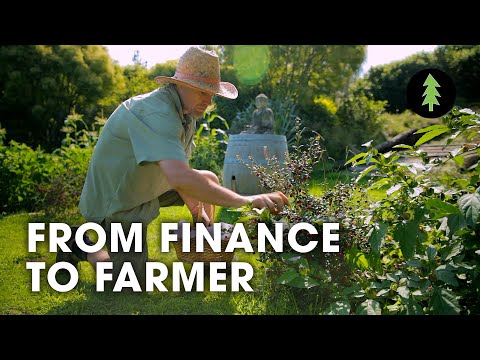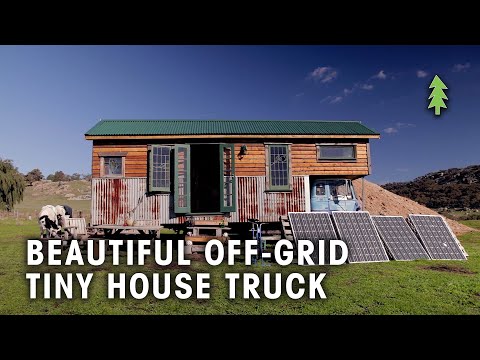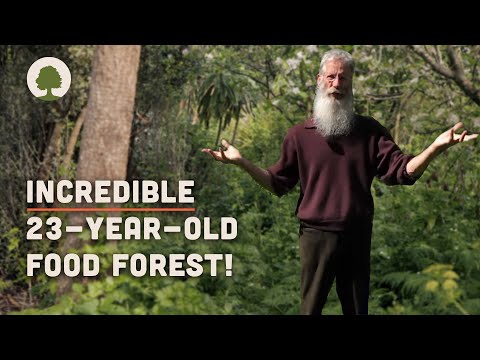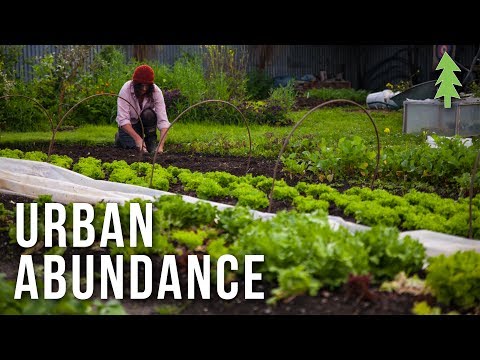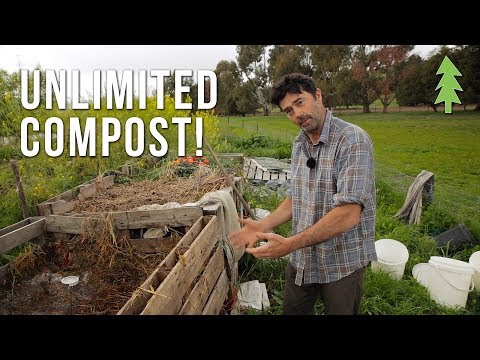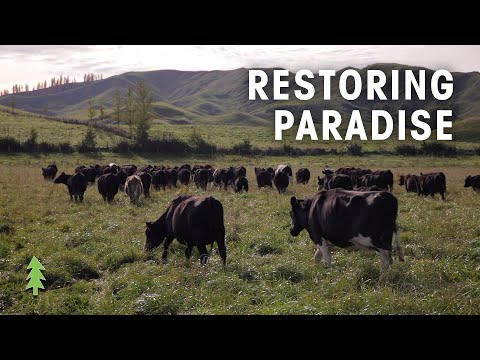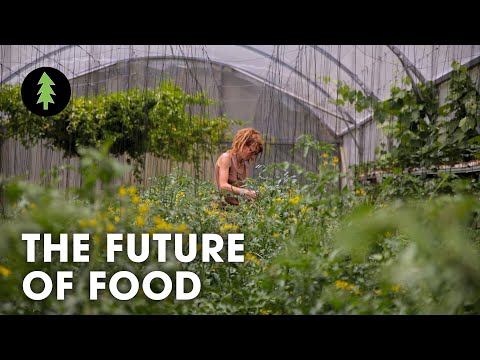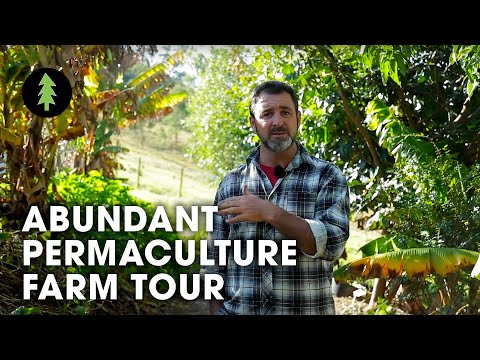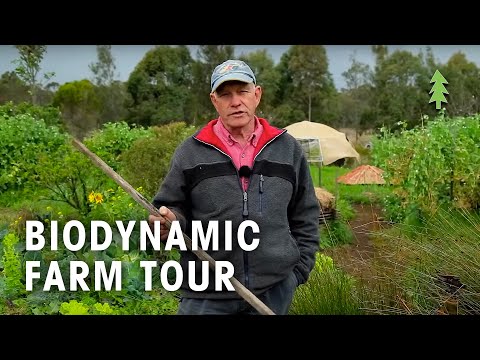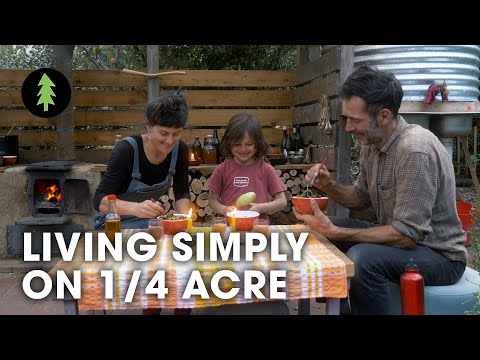 Official film description
Sometimes it can feel like the environmental, economic and social issues the world is currently facing are too big, too overwhelming, to be dealt with by individuals. Climate change, resource limits, economic downturn, social disconnection. Surely these issues can only be properly managed by our governments?
"Living the Change" explores solutions to the global crises we face today – solutions any one of us can be part of – through the inspiring stories of people pioneering change in their own lives and in their communities in order to live in a sustainable and regenerative way.
Directors Jordan Osmond and Antoinette Wilson have brought together stories from their travels around New Zealand, along with interviews with experts able to explain how we come to be where we are today. From forest gardens to composting toilets, community supported agriculture to timebanking, "Living the Change" offers ways we can rethink our approach to how we live.
Each and every one of us has the power to create change. "Living the Change" sets out to inspire us to do just that. There are so many exciting and important ideas and initiatives out there, so much hope and inspiration. We want to generate discussion as widely and deeply as possible about how each of us views the future and our part in it.
Technical information and screening rights...
Director(s):
Jordan Osmond, Antoinette Wilson
Script:
Jordan Osmond, Antoinette Wilson
Production:
Happen films
Actors:
Leo Murray, Charles Eisenstein, Shane Ward, Dr. Susane Krumdieck, Dr. Mike Joy, Frank van Steensel, Josje Neerincx, Greg Hart, Robert Guyton, Wiremu Puke, Andrew Martin, Ton Nicholson, Sarah Nelisiwe Nicholson, Sharon Stevens, Maria Lee, Stephen McLuckie, Weveney Warth, Matthew Luxon, Sharon McIver, Greg Inwood
Year:
2018
Duration:
85 min
Our age recommendation:
14
Language (audio):
English
Language (subtitles):
English
Country of origin:
Australia
Shooting Locations:
New Zealand
Screening rights:
Fighting Chance Films ()
Availability...
This film can be watched for a fee at the top.
---