The Bullish Farmer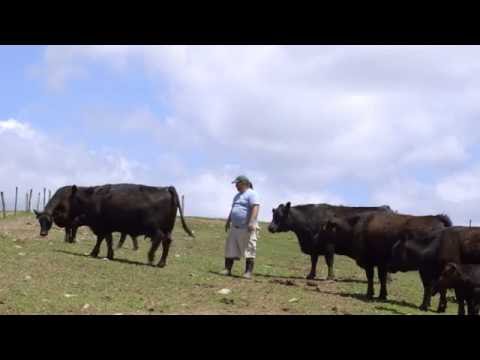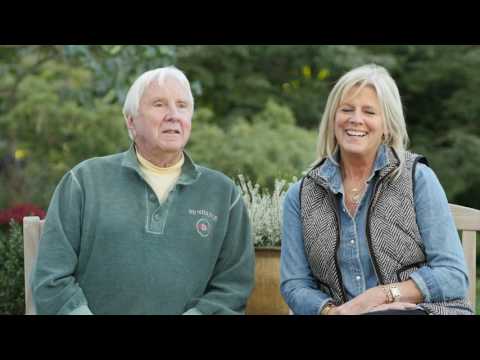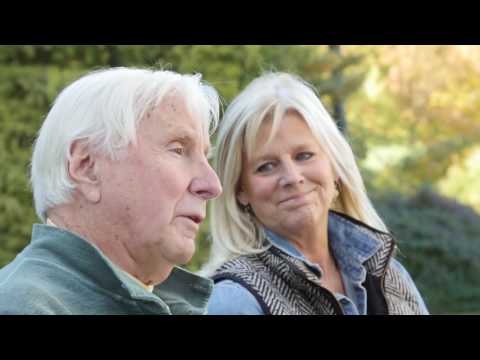 Official film description
A documentary on sustainable agriculture which journeys into the life of a Wall Street investment banker turned farmer as he struggles to build and run a farm that is feeding his family and the community he has lived in his whole life.
Notes on the film
A very positive film with a sympathetic and inspiring main character. We recommend the film to all viewers who want to learn about sustainable and healthy food production and be entertained by John's humorous nature.
Further reviews
Golden Door International Film Festival: Winner Best Documentary – NJ.com
Jersey Shore Film Festival: Winner Best Documentary Feature –
Queens World Film Festival: Winner Best Director Documentary Feature –
The quiet, yet firm tone throughout the film matches Ubaldo's unwavering tenacity. And like the film as it moves gently from one seen to the next, you see how he and other rural farmers are tackling the influence of Big Ag one day at a time. – Newport Beach Indy
This film is important for people to see. – The Bedford Pound Ridge Record Review
The documentary is told in a diary-style format, and is as much as human-interest story as it is an informative piece. – Westchester Magazine
Technical information and screening rights...
Director(s):
Ken Marsolais
Script:
Nancy Vick
Production:
Ken Marsolais, Nancy Vick
Music:
Tim Easton
Actors:
Michael Hansen, Andrew Kimbrell, John Ubaldo, Laura Amedeo Ubaldo, August Amedeo Ubaldo, Jim Larson, Bill Elsworth, Rose Israel, Joe Raybine, Linda B. Rosenthal, Marlene Fantano, Jennifer Gordon, Sandra Lena
Year:
2017
Duration:
79 min
Picture format:
16:9
Language (audio):
English
Country of origin:
United States
Shooting Locations:
United States
Our age recommendation:
14
Screening rights:
Ken Marsolais Productions ()
More information...
Links & documents
Attachements
Availability...
You can also view it for a fee at:
---