The Cove
Shallow water. Deep Secret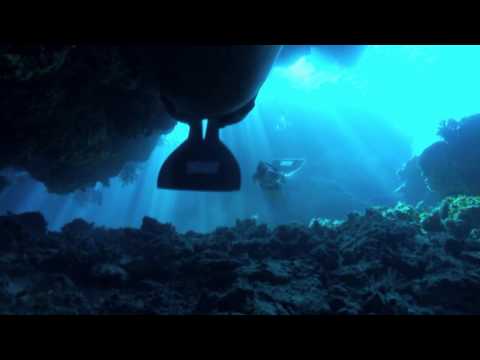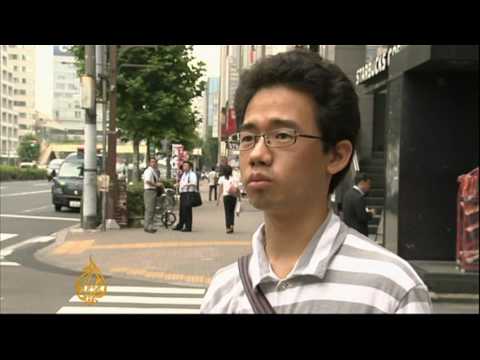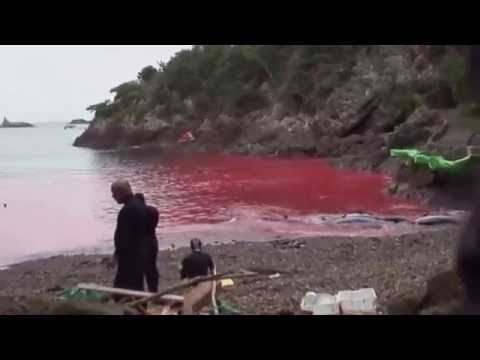 Official film description
Ric O'Barry was the dolphin trainer for Flipper back in the 1960's. Ever since he witnessed a tragedy however, O'Barry has been passionately fighting the industry that mercilessly exploits this intelligent and sociable species, through dolphinariums, dolphin shows, dolphin dives and therapies - a globally active multi-million dollar industry. O'Barry advocates against the enslavement of dolphins and releases hidden political and economic secrets of the trade to the public. What he discovers in the coastal region Taiji, Japan, is unimaginable. In a secluded cove, hidden from view behind private security and barbed wire, lies a dark secret.
The film shows how O'Barry teams up with director Louie Psihoyos and an elite force of specialist divers, surfers, underwater cameramen, and special effects creators in order to expose the cove. Using state-of-the-art undercover filming techniques, (cameras hidden in fake rocks etc), the team uncovers how this small seaside village serves as a horrifying microcosm of massive ecological crimes happening worldwide. The result is a provocative mix of investigative journalism, eco-adventure and arresting imagery, adding up to an unforgettable story that has inspired audiences worldwide to action.
Notes on the film
Academy Award® Winner for Best Documentary of 2009
Technical information and screening rights...
Director(s):
Louie Psihoyos
Script:
Mark Monroe
Production:
Fisher Stevens, Diamond Docs, Fish Films, Oceanic Preservation, Paula DuPre Pesmen
Music:
J. Ralph
Actors:
Joe Chisholm, Mandy-Rae Cruikshank, Charles Hambleton, Simon Hutchins, Kirk Krack, Ric O'Barry, David Rastovich, Scott Baker
Year:
2009
Duration:
87 min
Our age recommendation:
12
Language (audio):
German, English
Country of origin:
United States
Shooting Locations:
Japan, United States
Screening rights:
Roadside Attractions (United States)
More information...
Links & documents
Attachements
Availability...
You can also view it for a fee at:
Further reviews
A breath-taking undercover documentary about the life of (and hunt for) dolphins. – tv14
Extremely exciting mixture of documentary and crime thriller. – TV digital
A fight for these animals always smiling – from Flipper's trainer to a dolphin conservationist: Ric O'Barry devotes his life to the conversation of marine mammals. – Stuttgarter Zeitung
A stunningly powerful movie. – National Post
Wow. Just wow. Impressive, deeply touching and important. – Cinematical
Just as compelling as a documentary can be. – Variety
A strong documentary that blows you away, made by a group that is worth this Mission Impossible. – Le Figaro
An enlightening documentary about the annual dolphin massacre taking place at the shores of Japan. – L'Express
---