Oceans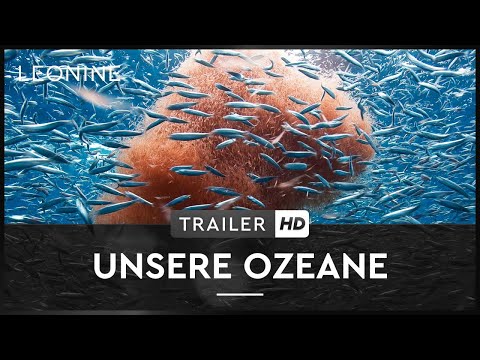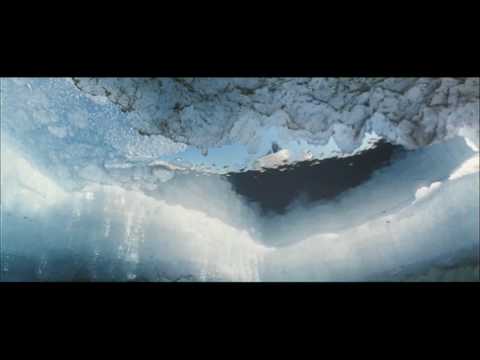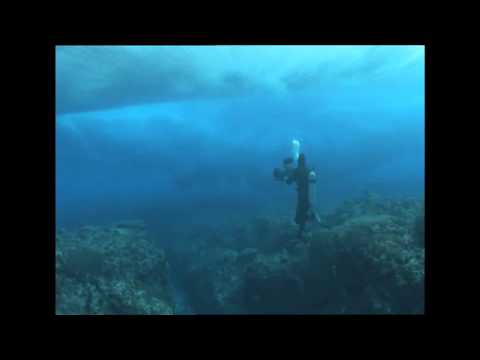 Official film description
An extraordinary nature documentary, with stunning imagery and previously unseen features, about life in the oceans. A powerful and emotional experience, that reveals the secrets of underwater world. The team behind "Oceans" present the most diverse ecosystem and its harmonic rhythm, from majestic whales to the bizarre creatures of the deep. The film explores the marine species of Earth's five oceans and reflects on the negative aspects of human activity on the environment. Pierce Brosnan provides the English narration.
After the success of films "Microcosmos" and "Winged Migration" (German title: Nomaden der Lüfte), Jacques Perrin and Jacques Cluzaud take their documentary skills on a voyage to the deep blue oceans. They teamed up with divers, marine biologists and technicians for four years for this journey of discovery. Thanks to the state-of-the-art cameras and equipment, they were able to show the world the mysterious inner workings of life under water.
Rating from our film jury
"Oceans" as a nature documentary contains rare pictures, shows a high relevance as well as a good reference to the ecological basis.
Knowledge, facts, interview, role models can not be found in "Oceans". However, this is not the film's claim but it conveys respect and appreciation for the natural variety in a very sensual way. To follow the film can therefore be demanding.
Cinematically the extraordinary pictures and spectacular recordings stand out, many of which are unique. Also the editing, the remarkable camera work and the well-matched film music keep up with the making of the film.
Technical information and screening rights...
Director(s):
Jacques Perrin, Jacques Cluzaud
Script:
Jacques Perrin, Jacques Cluzaud, Stéphane Durand, Christophe Cheysson, Laurent Gaudé, Laurent Debas, François Sarano
Production:
France 2 Cinéma, Galatée Films, Pathé, Jacques Perrin, Nicolas Mauvernay
Music:
Bruno Coulais
Actors:
Jacques Perrin, Pierce Brosnan, Matthias Brandt
Year:
2009
Duration:
99 min
Picture format:
16:9
Our age recommendation:
6
Language (audio):
Japanese, German, French, English, Italian, Spanish
Language (subtitles):
German
Country of origin:
Switzerland, France, United States, Spain
Shooting Locations:
More information...
Links & documents
Attachements
Availability...
Buy DVD
You can also view it for a fee at:
Further reviews
Breathtakingly beautiful scenes. – Süddeutsche Zeitung
One of the most fascinating nature documentaries of all time. – Welt der Wunder
We have seen a lot of ocean documentaries but this one is different! It is an opera about the wild seas played out like a feature film. The ocean landscape could not have been filmed more poetically. – ARD TT
Rating
Overall rating
Contents
Entertainment value
Scientific & journalistic quality
Transfer of a momentum
Picture, music, craftsmanship
---