Green Gold
It's possible to rehabilitate large-scale damaged ecosystems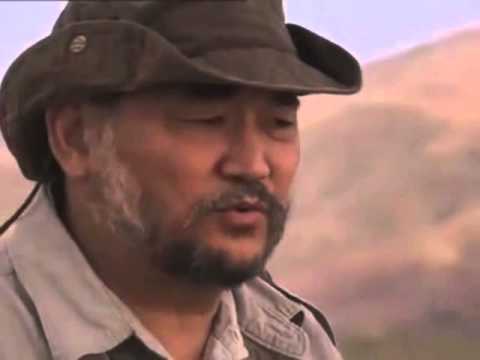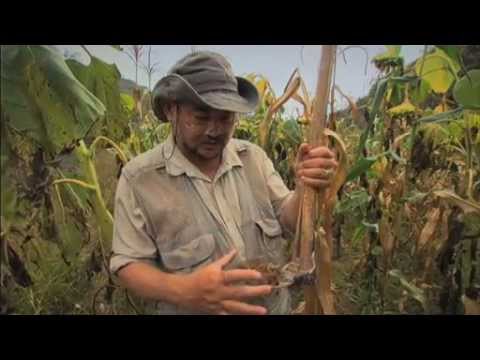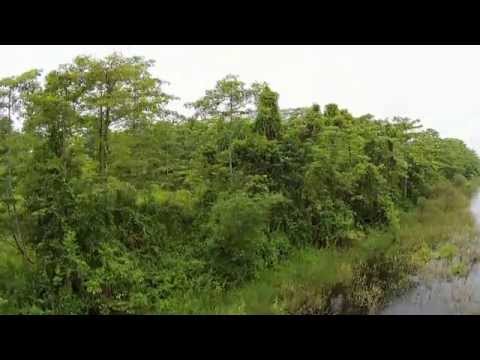 Official film description
For more than 15 years, cameraman and ecologist John D. Liu has been working on his worldwide mission to green deserts and to restore biodiversity. The environmental film maker documents large-scale ecosystem restoration projects in China, Africa, South America and the Middle East, highlighting the enormous benefits for people and planet of undertaking these efforts globally.
It all started in 1995 when Liu filmed the Loess-plateau in China. He witnessed a local population who turned an area of almost the same size as The Netherlands from a dry, exhausted wasteland into one green oasis. This experience changed his life. From that moment on, Liu has been travelling all over the world to convince and inspire government leaders, policy-makers and farmers with his film material and knowledge. Liu diligently spreads the message that restoration of ecosystems is not only possible, but also economically very meaningful.
Rating from our film jury
By showing how degraded ecosystems can be regenerated, "Green Gold" sends out a very positive message and treats a topic that has rarely been documented.
The film sees environment as an ecological basis and source of live and makes contexts clear. "Green Gold" displays a good journalistic performance and a high documentation quality. However, the film doesn't present the topic from different perspectives.
Taking into account the dynamical development of the earth's system, "Green Gold" highlights the impact of human activities on the planet as well as on our lives. The film contains many empirical examples but lacks to explain facts and figures in detail.
"Green Gold" is not very inspiring: the film neither encourages us to take action nor does it raise our sense of responsibility.
The film is not very well structured and at some points even a little boring. Film editing, camerawork and soundtrack don't stand out.
Technical information and screening rights...
Availability...
This film can be watched for free at the top.
Further reviews
This video is not just a tale of hope, it's evidence of hope — it's proof that we do not need to give in to apathy, despair and an "eat drink and be merry for tomorrow we die" mentality. Instead, we see we have the simple solutions right in front of us. The only challenge is the people systems to make it happen — education and fostering collaboration. – Permaculture News
Rating
Overall rating
Contents
Entertainment value
Scientific & journalistic quality
Transfer of a momentum
Picture, music, craftsmanship
---