Edible City
Grow the Revolution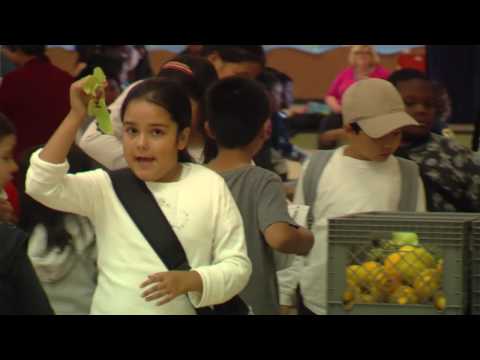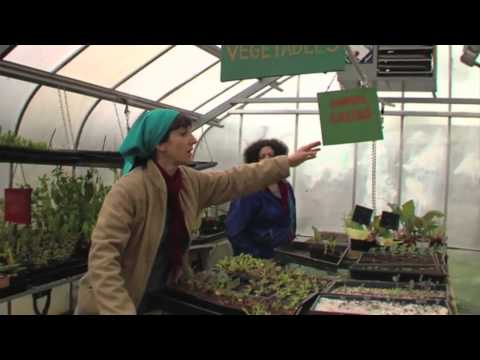 Official film description
"Edible City" is a 55 minute documentary film that introduces a diverse cast of extraordinary characters who are challenging the paradigm of our broken food system.
"Edible City", is an exciting introduction to the 'good food' movement. The film presents a spectrum of activists, initiatives and committed citizens who show how every human being can contribute to the transformation of our food system: exposing poor administration, spreading knowledge, building up local economic cycles - finding hopeful solutions to monumental problems.
Inspiring, witty and down-to-earth, "Edible City" captures the spirit of a movement that promotes fundamental change and makes something truly revolutionary. It develops models for healthy and sustainable, local food systems that are socially and environmentally friendly and crises-resistant.
Technical information and screening rights...
Director(s):
Andrew Hasse
Production:
Andrew Hasse, Carl Grether
Music:
Bret Turner, New Villager
Actors:
Eric Holt-Gimenez, Miguel Altieri, Brahm Ahmadi, Alice Carruthers, Leon Davis, Michael Dimock, Eric Holt-Giménez, Jason Harvey, Hank Herrera, Jim Montgomery, Joy Moore, Jessica Prentice, Antonio Roman Alcalá, Willow Rosenthal
Year:
2014
Duration:
70 min
Our age recommendation:
16
Language (audio):
English
Country of origin:
United Kingdom
Shooting Locations:
United Kingdom
Availability...
This film can be watched for a fee at the top.
Rating
Overall rating
Contents
Entertainment value
Scientific & journalistic quality
Transfer of a momentum
Picture, music, craftsmanship
---