Trashed
No place for waste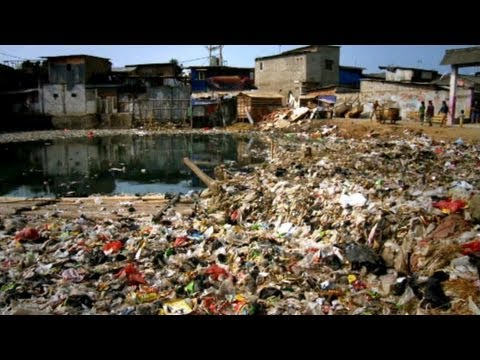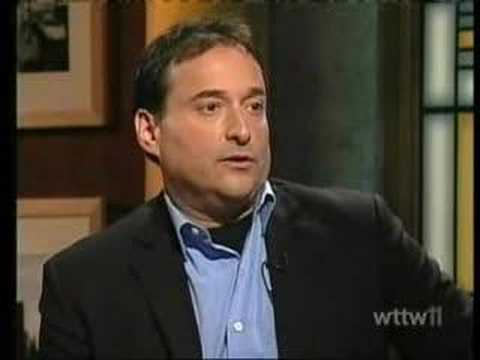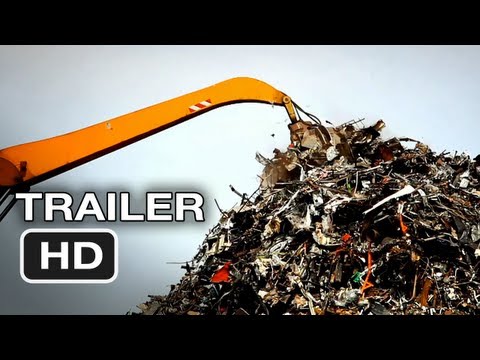 Official film description
"Trashed", starring Academy Award winner Jeremy Irons, looks at the risks to the food chain and environment through pollution of our air, land and sea by waste. With an original soundtrack by Academy Award winner Vangelis, the film reveals eye-opening truths about the immediate and potent dangers to our health.
"Trashed" is a global conversation from Iceland to Indonesia between Irons and scientists, politicians and individuals whose wellbeing and livelihoods have been fundamentally affected by waste pollution. Visually and emotionally the film is both horrific and beautiful, an interplay between human interest and a political wake-up call. But "Trashed" ends on a message of hope by showing how the risks to our survival can easily be averted through sustainable, non-polluting approaches that provide far more employment than the current standard waste industry methods.
Rating from our film jury
"Trashed" picks up a topic of high relevance and makes a very strong connection with our basis of life. Connections are made well and from different optics. The film is of good research and quality, but is located in a much documented area, adds little new value to it and refers rarely to exemplary ways how to deal with the issue.
It is demanding to follow "Trashed". The film is certainly intelligent, but less stimulating. Accordingly, a clear mediation of facts and also an appropriate relativization of the knowledge known today is made. On the basis of many empirical examples, the influence of mankind on the Earth is shown in detail.
Emotionally, however, "Trashed" has only a limited effect. Although the film awakens a planetary perspective, it does only slightly succeed to inspire the viewer to act.
"Trashed" awaits with aesthetic pictures, which are well complemented by camera and film music. The film is logically structured and the dramaturgy is even.
Technical information and screening rights...
Director(s):
Candida Brady
Script:
Candida Brady
Production:
Candida Brady, Jeremy Irons, Titus Ogilvy, Tom Wesel, Blenheim Films, Rose Pictures
Music:
Vangelis
Actors:
Jeremy Irons
Year:
2012
Duration:
97 min
Picture format:
16:9
Our age recommendation:
16
Language (audio):
German, English
Country of origin:
United States
Shooting Locations:
France, Vietnam, Indonesia, United States, Lebanon
Screening rights:
Tiberius Film GmbH (Germany)
More information...
Links & documents
Attachements
Availability...
Buy DVD
You can also view it for a fee at:
Further reviews
That plastic water bottle in your hand will feel as dangerous as a molotov cocktail. – New York Times
Rating
Overall rating
Contents
Entertainment value
Scientific & journalistic quality
Transfer of a momentum
Picture, music, craftsmanship
---