Living In The Future's Past
What Kind Of Future Would You Like To See?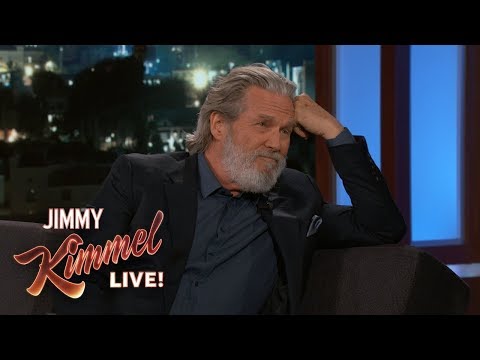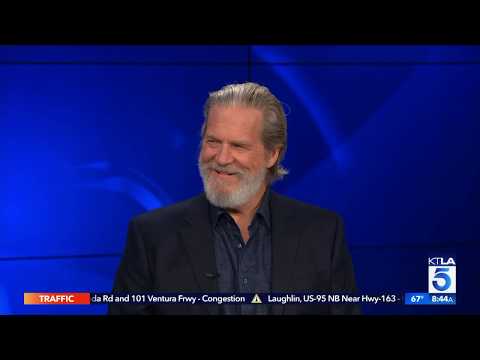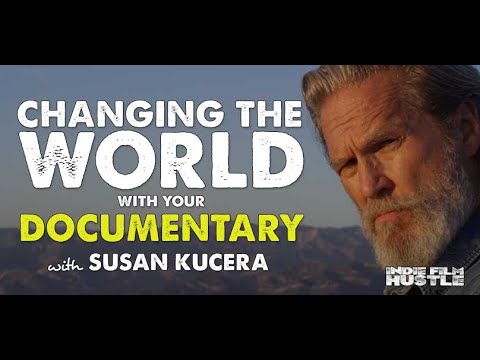 Official film description
What kind of future to we want to live in? Jeff Bridges presents this beautifully photographed film of original thinking on who we are and the life challenges we face. This film upends our way of thinking and provides original insights into our subconscious motivations, the unintended consequences, and how our fundamental nature influences our future as mankind.
Notes on the film
"Living In The Future's Past" shows us the complexity of the human role in problems such as climate change and the environmental crisis. It takes a global perspective and creates a sense of interconnectedness.
We recommend the film to those viewers who philosophically deal with the topic of climate change and want to be intoxicated by breathtaking images. Those who expect scientific facts and concrete options for action will be disappointed.
Technical information and screening rights...
Director(s):
Susan Kucera
Script:
Susan Kucera
Production:
Susan Kucera, Jeff Bridges, James Swift, Jim Swift
Music:
Keefus Ciancia, Bob Holroyd
Actors:
Ruth Gates, Jeff Bridges, Ugo Bardi, Wesley Clark, Daniel Goleman, Nathan Hagens, Bruce Hood, Bob Inglis, Amy Jacobson, Renee Lertzman, Stephan Lewandowsky, Oren Lyons, Leonard Mlodinow, Timothy Morton, Rich Pancost, Mark Plotkin, Paul Roberts, Ian Robertson, Piers Sellers
Year:
2018
Duration:
83 min
Our age recommendation:
16
Language (audio):
English
Country of origin:
United States
Shooting Locations:
United States
Screening rights:
Vision Films ()
Availability...
You can also view it for a fee at:
Further reviews
---