In Transition 1.0
From oil dependence to local resilience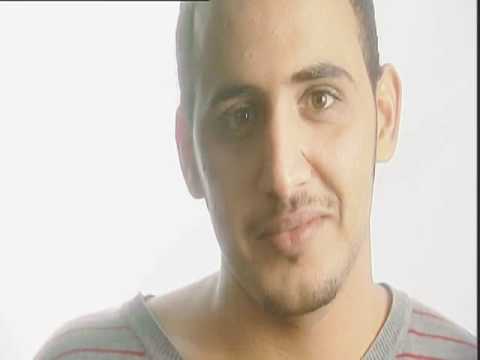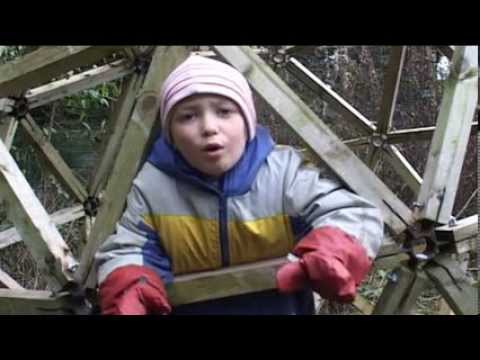 Official film description
"In Transition 1.0" is the first detailed film about the Transition movement filmed by those that know it best, those who are making it happen on the ground. The Transition movement is about communities around the world responding to peak oil and climate change with creativity, imagination and humour, and setting about rebuilding their local economies and communities. It is positive, solutions focused, viral and fun.
In the film you'll see stories of communities creating their own local currencies, setting up their own pubs, planting trees, growing food, celebrating localness, caring, sharing. You'll see neighbours sharing their land with neighbours that have none, local authorities getting behind their local Transition initiatives, schoolchildren making news in 2030, and you'll get a sense of the scale of this emerging movement. It is a story of hope, and it is a call to action, and we think you will like it very much. It is also quite funny in places.
Notes on the film
"In Transition 1.0" was compiled from footage sent in by Transition initiatives around the world. Over 100 tapes were received, and this film is edited from them. Transition is a movement of communities around the world responding creatively and proactively to peak oil and climate change, seeing them as an historic opportunity to build the world anew.
"In Transition 1.0" is aimed at responsible citizens who want to help to prepare their community and society for life without oil. The film provides a wonderful inspiration and many helpful tips. If you want to start a transition initiative, you should show the film in the course of the founding event!
Rating from our film jury
"In Transition 1.0" is an appealing film that shows how to initiate a societal change as a community by simple means.
In terms of content, the film speaks primarily of the psychological side of the dependence on petroleum, which gives it a high relevance - thereto many solutions fail. With good interviews and many innovative projects, "In Transition 1.0" shows numerous ideas and ways to make it better.
Science receives little attention, however this is not the claim of "In Transition 1.0". Fundamental relationships such as peak oil and climate change are explained insightfully and simply. However, a little more facts and knowledge would not have done any harm, but some irrelevant scenes could have been omitted.
The intention of the film is very clear to initiate further transition projects. In fact, "In Transition 1.0" creates a clear transfer of willingness to act and initiative. In addition, it awakens a collective consciousness, the feeling of belonging to a larger whole that is more than the sum of its parts. A global perspective, however, is not in the focus of attention, but it is all about small, local worlds.
Since "In Transition 1.0" was produced by the respective transition groups themselves, the film is anything but professional. Structure, entertainment and dramaturgy are very mediocre, in terms of craftsmanship the film has little to offer. The music is chosen appropriately.
Technical information and screening rights...
Director(s):
Emma Goude
Year:
2009
Duration:
50 min
Our age recommendation:
14
Language (audio):
English
Language (subtitles):
German, French, Italian, Spanish, Dutch
Country of origin:
United States
Shooting Locations:
Screening rights:
Transition Network ()
Availability...
This film can be watched for free at the top.
This film may be shown free of charge for non-profit purposes.
Rating
Overall rating
Contents
Entertainment value
Scientific & journalistic quality
Transfer of a momentum
Picture, music, craftsmanship
---