Black Gold
Wake up and smell the Coffee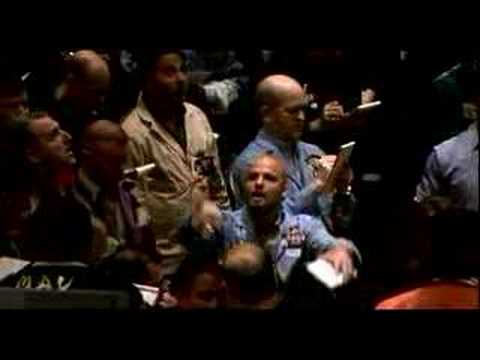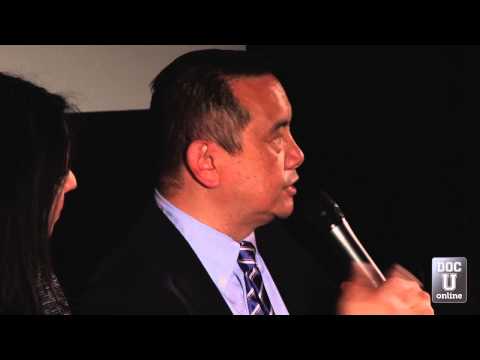 Official film description
After oil, coffee is the most actively traded commodity in the world. But for every $2 cup of coffee, a farmer receives only a few pennies. Black Gold asks us to face the unjust conditions under which our favorite drink is produced and to decide what we can do about it. The film traces the tangled trail from the two billion cups of coffee consumed each day back to the coffee farmers who produce the beans.
Founder of the Oromia Coffee Farmers Cooperative Union, Tadesse Meskela is fighting to help his 70,000 Ethiopian coffee farmers by seeking out buyers willing to pay a fair price. Through his journey, Tadesse begins to expose the web of greed and corruption inherent to the international trading system, including the World Trade Organization.
"Black Gold" reminds viewers of their power to affect positive social change by way of their consumer vote. After seeing this film your coffee will never taste the same.
Further reviews
The British filmmakers Marc and Nick Francis prove with their documentary the power of the medium film. – Süddeutsche Zeitung
Marc and Nick Francis allow us to participate the unsuccessful sales trip of a South Ethiopian coffee cooperative's director through America and England and present the sad evidence that quality alone does not determine stock exchanges. – Frankfurter Allgemeine Zeitung
A film that impressively demonstrates the relationships and dependencies of the global economy by the means of trade products such as coffee (the second most important worldwide!), in which only a small part of the profit is paid to the actual producers in Africa, Asia and South America. – sub culture
Technical information and screening rights...
Director(s):
Nick Francis, Marc Francis
Script:
Nick Francis, Marc Francis
Production:
Nick Francis, Marc Francis, Speakit Films, Jen Kaczor, Cathy R. Fischer, Sally Jo Fifer, Fulcrum Productions
Music:
Kunja Chatterton, Matt Coldrick, Andreas Kapsalis
Year:
2006
Duration:
78 min
Language (audio):
English, Italian, Amharic
Language (subtitles):
French, English, Spanish
Country of origin:
United States, United Kingdom
Shooting Locations:
Mexico, Italy, United States, Ethiopia, United Kingdom, Djibouti
Our age recommendation:
16
Screening rights:
Dogwoof (United Kingdom)
More information...
Links & documents
Attachements
Availability...
This film can be watched for a fee at the top.
---