Yasuni Man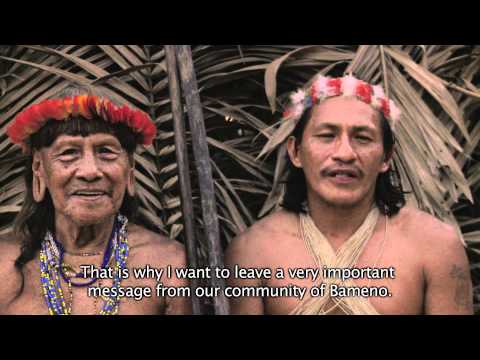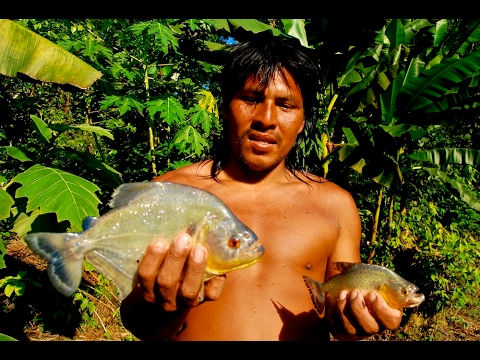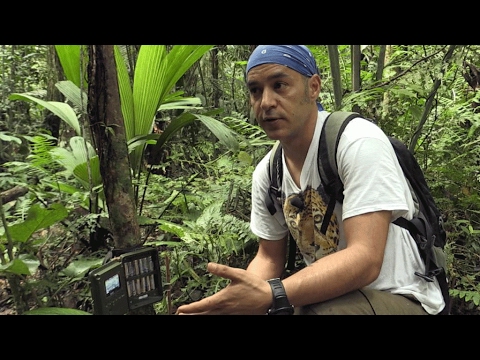 Official film description
Over the past seven years, US biologist Ryan Killackey has endured bot fly larvae, dysentery, bullet ant stings and malignant melanoma in order to film an intimate and polemical account of a remote forest community under pressure from US and Chinese oil companies. The result is "Yasuni Man", a 94-minute record of a stunningly beautiful region believed to be one of the most biodiverse on the planet at a particularly troubled time in its history.
"Yasuni Man" is a film about a conflict raging deep within the Ecuadorian Amazon. A real-life Avatar story. Once under siege by missionaries seeking to civilize them, the Huaorani people battle industry operatives and their own government in a fight to survive. Join biologist-turned-filmmaker Ryan Killackey and his native friend Otobo as they embark on an expedition into the most bio-diverse forest on Earth. Witness what may be lost as oil companies encroach, human rights violations run rampant, and a forest Eden is destroyed - all for the oil that lies beneath Yasuni.
Technical information and screening rights...
Director(s):
Ryan Killackey
Script:
Ryan Killackey
Production:
Ryan Killackey, Tomi Sugahara, Pollywog Productions
Music:
Richard Lauw
Actors:
Otobo Baihua, Kelly Swing, Matt Finer, Judith Kimmerling, Wilson Suàrez, Esperanza Martinez, Moi Enomenga, Penti Baihua, Ramiro Avilaz, Rafael Correa, Ivonne Baki, Scot Wallace, Diego Naranjo, Eduardo Pichilingue, Alonso Jamarillo, Diego Falconi, Fernando Vaca, Tom Quesenberry, Domingo Gualinga, Augusto Tandazo
Year:
2016
Duration:
94 min
Picture format:
16:9
Our age recommendation:
16
Language (audio):
English
Country of origin:
United States
Shooting Locations:
Peru, Colombia, Ecuador
More information...
Links & documents
Attachements
Further reviews
Best Feature Film – New York WILD Film Festival 2017
---