Welcome to Gwichyaa Zhee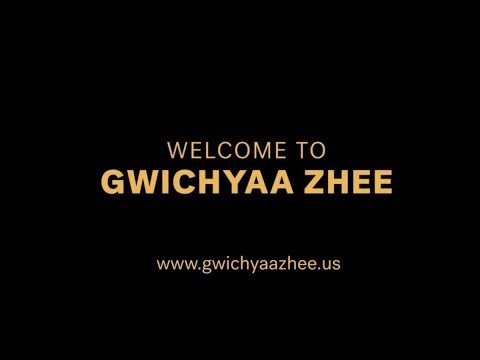 Official film description
Just north of the Arctic Circle, the Gwich'in people are fighting to protect the lands and caribou from oil and gas development in the Arctic National Wildlife Refuge—a place that has provided them with a rich and bountiful existence since time immemorial.
Indigenous groups in southeastern Utah are doing much the same, seeking to defend their homeland and cultural heritage from energy and mining exploitation in Bears Ears National Monument.
Technical information and screening rights...
Director(s):
Greg Balkin, Len Necefer
Production:
Lulu Gephart
Music:
Cleod9
Actors:
Len Necefer, Aaron Mike, Michel S. Peter, Mason Peter, Shane Peter, Bernadette Demientieff, Annie Peter, Belva Ansaknok, Levi Ginnis Jr., Carol Shewfelt, Julie Mahler, Robert Solomon, Hannah Solomon, Jonathan Solomon
Year:
2019
Duration:
13 min
Our age recommendation:
12
Language (audio):
English
Country of origin:
United States
Shooting Locations:
United States
Screening rights:
The Wilderness Society ()
Availability...
This film can be watched for free at the top.
Further reviews
---