Watermark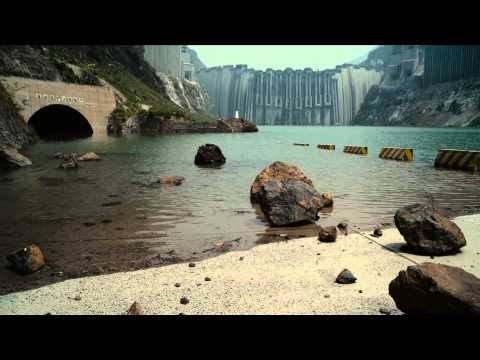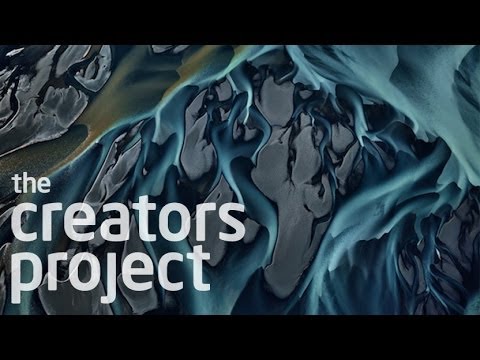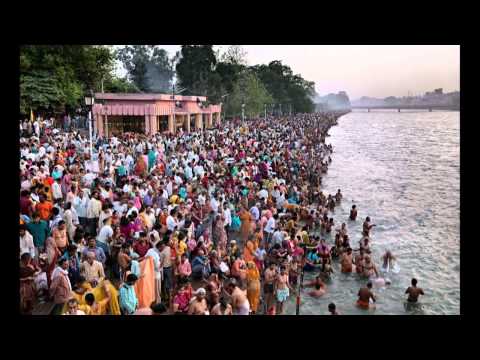 Official film description
The film brings together stories from around the globe about our relationship with water: how we are drawn to it, what we learn from it, how we use it and the consequences of that use. We see massive floating abalone farms off China's Fujian coast and the construction site of the biggest arch dam in the world – the Xiluodu, six times the size of the Hoover dam. We visit the barren desert delta where the mighty Colorado River no longer reaches the ocean, and the water-intensive leather tanneries of Dhaka.
We witness how humans are drawn to water, from the U.S. Open of Surfing in Huntington Beach to the Kumbh Mela festival in Allahabad, where thirty million people gather for a sacred bath in the Ganges at the same time. We speak with scientists who drill ice cores two kilometers deep into the Greenland Ice Sheet, and explore the sublime pristine watershed of Northern British Columbia.
Shot in stunning 5K ultra high-definition video and full of soaring aerial perspectives, this film shows water as a terraforming element, as well as the magnitude of our need and use. In "Watermark", the viewer is immersed in a magnificent force of nature that we all too often take for granted- until it's gone.
Notes on the film
Visually very impressive and musically beautiful documentary. Due to the lack of comments and explanations rather hard to follow.
Technical information and screening rights...
Director(s):
Jennifer Baichwal, Edward Burtynsky
Script:
Jennifer Baichwal
Production:
Nicolas de Pencier, Daniel Iron, Edward Burtynsky, Sixth Wave Productions
Music:
Roland Schlimme, Martin Tielli
Year:
2013
Duration:
93 min
Picture format:
16:9
Our age recommendation:
12
Language (audio):
German, English, Spanish, Hindi, Mandarin, Bengali
Language (subtitles):
German
Country of origin:
Canada
Shooting Locations:
China, India, United States
Screening rights:
Senator Film Verleih (Germany) | Praesens Film (Switzerland) | eOne Films (United States)
More information...
Links & documents
Attachements
Availability...
You can also view it for a fee at:
Further reviews
"Watermark" beeindruckt mit Ruhe und Distanz – zeit.de
An immersive experience, with stunning visual language, that will transform the way we think about water, and our relationship to it. – Robert F. Kennedy Jr.
This more avant-garde collaboration isn't just a portrait of the artist, but a bona fide art film – Variety
Burtynsky is a master at capturing how humans and the natural world interact, and the results are photos, often aerial shots, that will make you do a double take and ponder our environmental devastation for days – The Washington Post
---