Vive solo chi si muove!
Moving to live!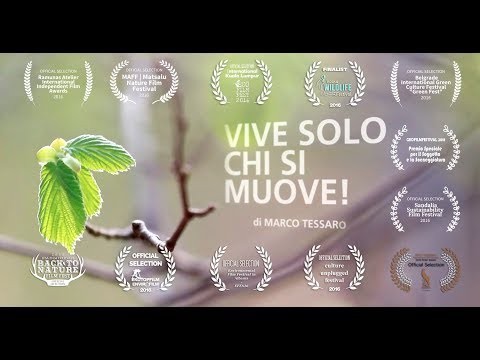 Official film description
The challenge of the Life Trans Insubria Bionet project for the protection of the ecological corridor between the Ticino Valley, Lake Maggiore and the Campo dei Fiori massif.
A group of researchers tells the story of three years of work on one of the most important green infrastructures for the connection between the Alps and the Mediterranean area, the Insubrico ecological corridor.
Notes on the film
Subtitles can be activated in the Vimeo video.
Technical information and screening rights...
Director(s):
Marco Tessaro
Production:
LIPU-BirdLife Italia
Music:
Kristian Sensini
Actors:
Paolo Balestri, Daniele Pellitteri-Rosa, Guido Bernini, Nicola Gilio, Francesca Della Rocca, Severino Vitulano, Barbara Raimondi
Year:
2015
Duration:
30 min
Our age recommendation:
14
Language (audio):
Italian
Language (subtitles):
English
Country of origin:
Italy
Shooting Locations:
Italy
Screening rights:
Marco Tessaro ()
Availability...
This film can be watched for free at the top.
---