Vanishing of the Bees
A film for anyone who likes to eat.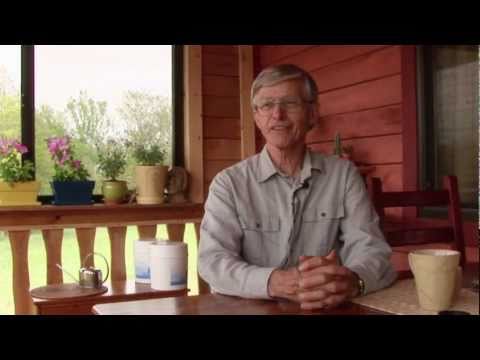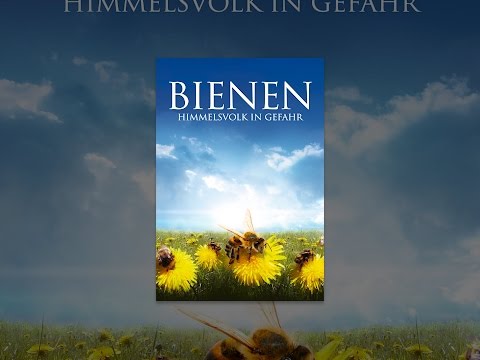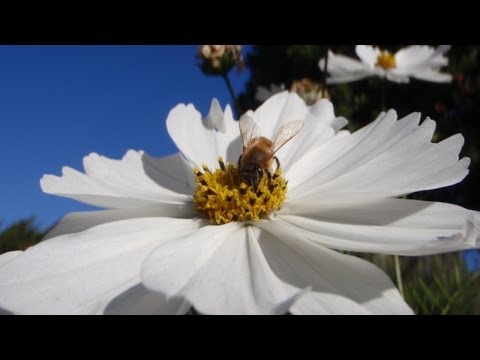 Official film description
Honeybees have been mysteriously disappearing across the planet, literally vanishing from their hives. Known as Colony Collapse Disorder, this phenomenon has brought beekeepers to crisis in an industry responsible for producing apples, broccoli, watermelon, onions, cherries and a hundred other fruits and vegetables. Commercial honeybee operations pollinate crops that make up one out of every three bites of food on our tables.
"Vanishing of the Bees" follows commercial beekeepers David Hackenberg and Dave Mendes as they strive to keep their bees healthy and fulfill pollination contracts across the U.S. The film explores the struggles they face as the two friends plead their case on Capital Hill and travel across the Pacific Ocean in the quest to protect their honeybees.
Filming across the US, in Europe, Australia and Asia, this documentary examines the alarming disappearance of honeybees and the greater meaning it holds about the relationship between mankind and mother earth. As scientists puzzle over the cause, organic beekeepers indicate alternative reasons for this tragic loss. Conflicting options abound and after years of research, a definitive answer has not been found to this harrowing mystery.
Further reviews
The most important documentary film since "An Inconvenient Truth". – Karen Krizanovich (Filmstar)
An essential documentary... If you like eating, see this film. – Daniel Etherington, Channel 4
Fascinating subject expertly covered. – Anna Smith, Empire
Technical information and screening rights...
Director(s):
George Langworthy, Maryam Henein
Script:
George Langworthy, Maryam Henein, James Erskine
Production:
Holly Mosher, James Erskine, Peter J. Heller, Hive Mentality Films, Hipfuel
Music:
Stars of the Lid
Actors:
Michael Pollan, Gunther Hauk, Ellen Page, David Hackenberg, Dave Mendes, Simon Buxton, Bret Adee, Dennis Cardoza, Henri Clement, Jay Feldman, Emilia Fox, Maryann Frazier, Jean Glavany, Wayne Larsen, Dee Lusby, Philipp Mimkes, Mike Painter, Jeff Pettis, David Pettit, Billy Rhodes, Rick Smith, Randy Stone, Tom Theobald, Ava Tuenge, Tia Tuenge, Fred Westerhold
Year:
2009
Duration:
90 min
Language (audio):
German, French, English
Language (subtitles):
French
Country of origin:
United Kingdom
Shooting Locations:
Australia, United States
Our age recommendation:
16
Screening rights:
Dogwoof (United Kingdom) | Tiberius Film GmbH (Germany)
More information...
Availability...
---