UseLess
Documentary About Food & Fashion Waste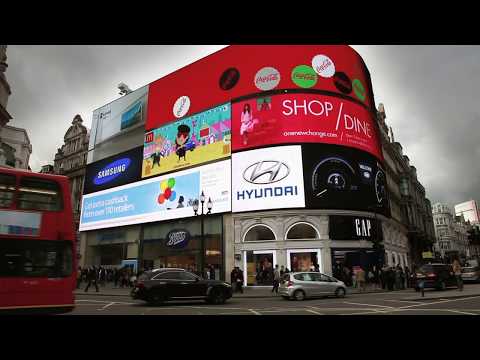 Official film description
In the documentary "UseLess", we try to find out why food and fashion waste has become a pressing social and environmental problem and what we can do to change it. The documentary is seen through the eyes of a young Icelandic mother who is trying to understand the issues and change her ways. Interviews with experts, designers, activists and producers shed light on the problem as well as offer many solutions to the audience.
Notes on the film
For us, the film was only entertaining or instructive to a limited extent, as it outdoes it a little with numbers, facts and interviews and is also not able to set any highlights in cinematic terms.
Further reviews
Best Environmental Film Award 2018 DOC LA –
New York Film TV Festival Winner Best Documentary –
Technical information and screening rights...
Director(s):
Rakel Garðarsdóttir, Ágústa M. Ólafsdóttir
Script:
Rakel Garðarsdóttir, Sigríður Bylgja Sigurjónsdóttir
Production:
Rakel Garðarsdóttir, Ágústa M. Ólafsdóttir
Actors:
Tristram Stuart, Orsola De Castro, Nicholas Krøyer Blok, Arthur Potts Dawson, Viktoría Hermannsdóttir, Bára Hólmgeirsdóttir, Selina Juul, Emma Marsh, Carry Somers, Gunhild Anker Stordalen
Year:
2018
Duration:
55 min
Language (audio):
English
Country of origin:
Iceland
Shooting Locations:
Denmark, Norway, United Kingdom, Iceland
Our age recommendation:
14
Screening rights:
Vesturport ()
More information...
---