Unearthed
The deeper the dig, the darker the secrets.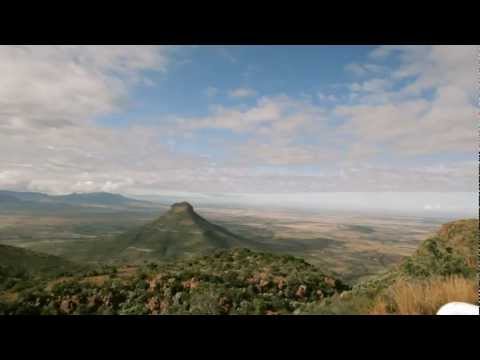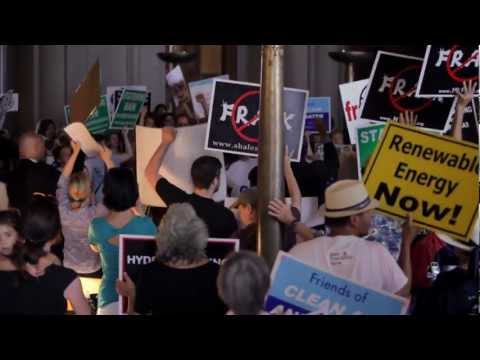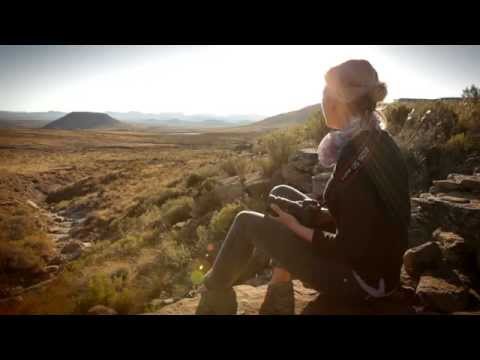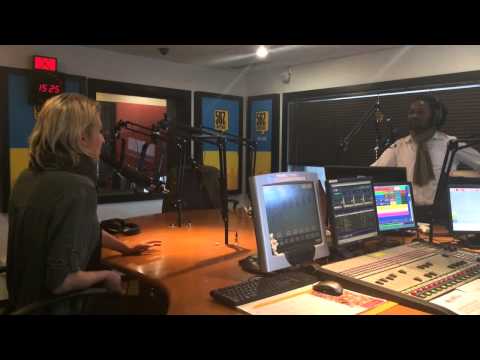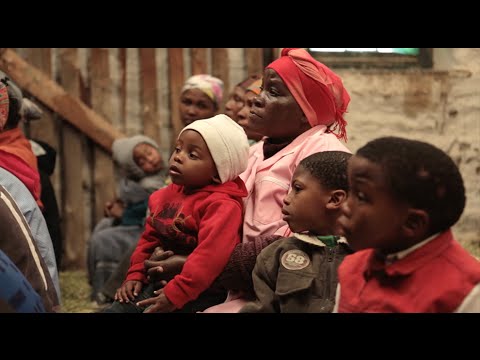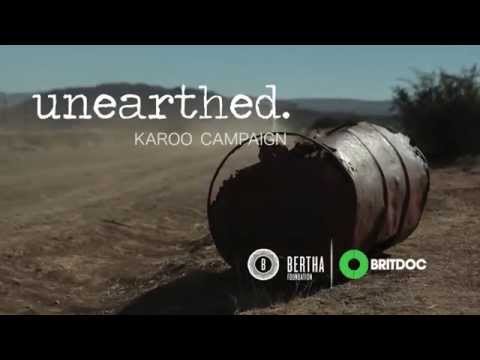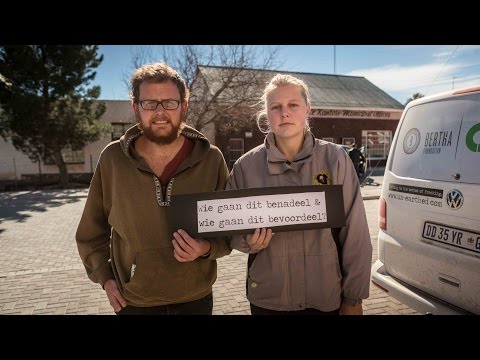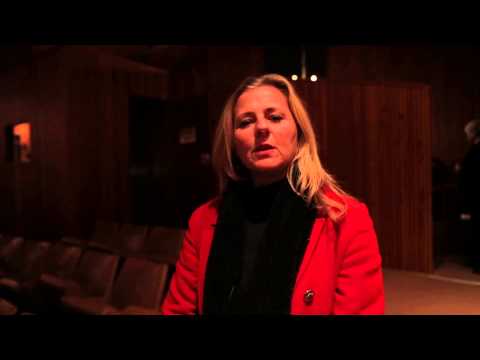 Official film description
A young South African woman swallows her optimism on the potential shale gas could bring to her people after traveling to ground zero and uncovering the dirty secrets of the fracking industry.
"Unearthed", an independent South African feature documentary, investigates fracking in the United States – the technology's place of origin – in order to understand what this new method of gas extraction could mean for the semi-arid Karoo and other countries who are considering its implementation.
The film covers the extensive journey that Karoo born director, Jolynn Minnaar, took – 18 months of research; over 400 interviews; traveling across South Africa, the United States, Canada and the United Kingdom to get to the bottom of this controversial topic."Unearthed" exposes the dark web of hidden truths upholding the false assurances made by multinational energy corporations that the method of hydraulic fracturing is a safe, time-tested technology and the flawed assertion that shale gas is the solution for our energy hungry world.
Technical information and screening rights...
Director(s):
Jolynn Minnaar
Script:
Jolynn Minnaar
Production:
Jolynn Minnaar, Zootee Studios, Stacy Keppler, Saskia Schiel, Dylan Voogt, Stage 5 Films
Music:
Brendan Jury
Year:
2014
Duration:
93 min
Our age recommendation:
16
Language (audio):
English, Afrikaans
Language (subtitles):
English
Country of origin:
South Africa
Shooting Locations:
Canada, South Africa, United States, Ireland
Availability...
This film can be watched for a fee at the top.
Further reviews
Green Award – Sheffield Doc/Fest 2014
Best South African Film – Encounters Film Festival 2014
Audience Choice – Tri Continental Film Festival 2014
---